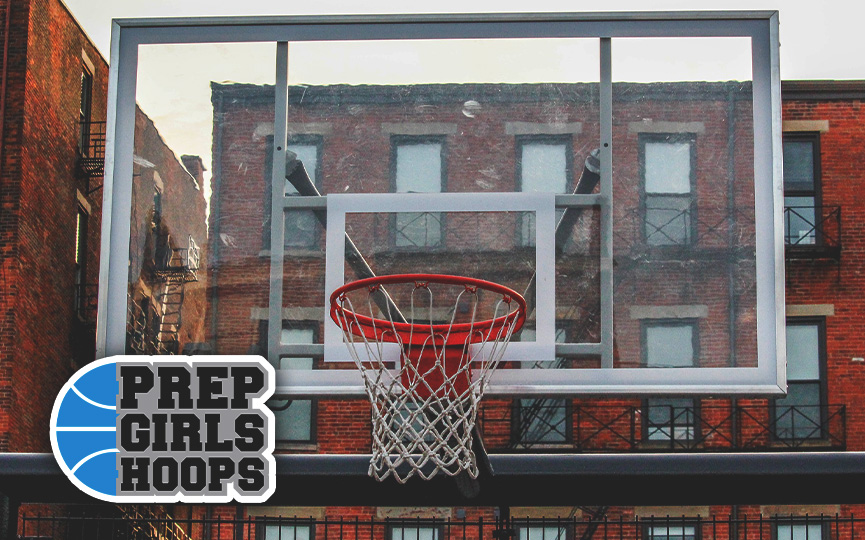 Posted On: 12/30/17 2:15 PM
Can a basketball game be decided in 10 seconds? Of course it can, but usually it is the last 10 seconds when the proverbial nail-biter is finalized. But what if that 10-second stretch occurs with five minutes remaining on the clock? That is what happened Friday afternoon at the Park Center holiday tournament as one fateful sequence essentially determined the outcome in the Champlin Park Rebels 66-57 upset of Cretin-Derham Hall.
With seven minutes left in the game, Autam Mendez buried a corner trey to give CDH a three-point lead, which became two after a Rebels' free throw. Then it happened. That fateful 10 seconds. Champlin tied the score at 44 at the 5:15 mark. Ten seconds later, Cretin turned the ball over on the inbound and Champlin scored again to take the lead. A time out was immediately called, and a Cretin player tossed the ball back to the official and headed for the bench. What happened next stunned everyone in the building, as Cretin was whistled for a technical foul.
Trust me when I say that nobody within eyesight of the court had any idea why. Champlin coach Josh Steck signaled to the official as if to say, 'Is