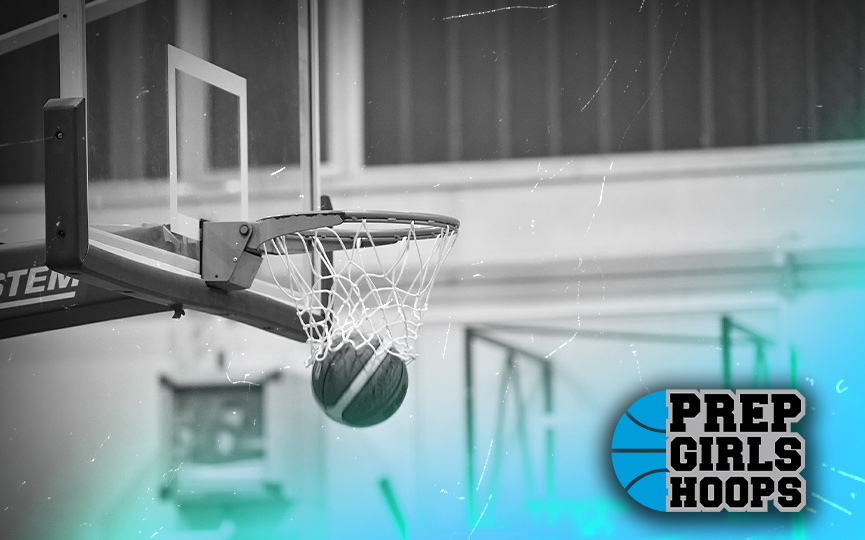 Posted On: 12/28/17 12:00 PM
For the past 5 or 6 years, I have spent the days after Christmas mostly at Hill-Murray and Roseville. This year, it's the road less traveled. Wednesday—Mounds Park and Irondale. Thursday—South St. Paul and Randolph. Friday—OK, a road that is not so much less traveled, that being the one that leads to Northfield, St. Olaf and Hopkins-Eastview.
But today (Wednesday) I saw St. Croix Prep put on a pretty good show in beating St. Paul Humboldt 69-49 at Mounds Park. Later, Tartan and Irondale made pretty hard work of beating Jefferson 66-52 and Duluth East in running time, respectively.
St. Croix Prep 69 St. Paul Humboldt 49
I remember when St. Croix Prep opened up in 2004. The question then was, how much are they going to hurt the Stillwater Ponies. Over the years, I don't know the answer to that question. But, right at this moment—if you wanted to assume that if there were no St. Croix Prep, their girls would be at Stillwater High, which is of course a questionable assumption, but if you did—the answer is that they're hurtin' em.
Stillwater, of course, has the 2 world-class guards. You have to wonder how 6-0 senior post Olivia