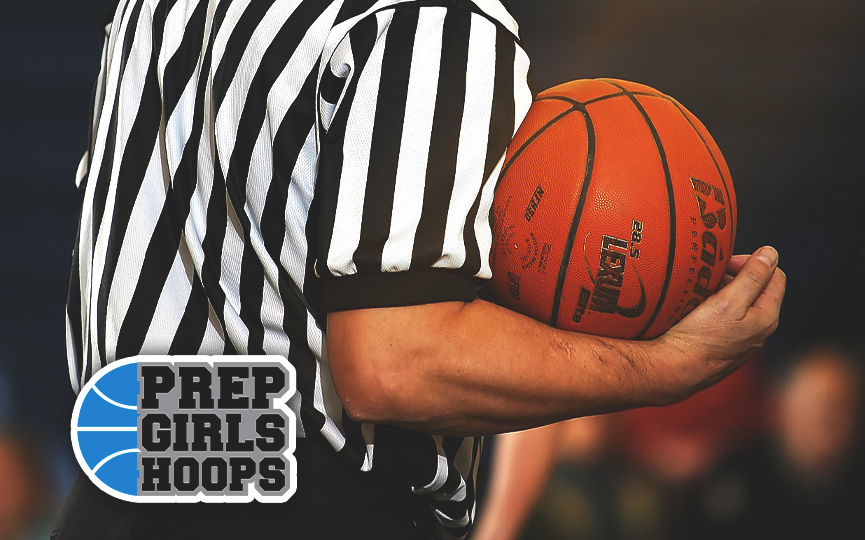 Posted On: 12/10/17 6:30 PM
Kennedy has ended Simley's season the past 2 years, and to the 2 teams came out Saturday at the Breakdown Invitational with their ears pinned back and elbows ready to go. It was the day's poster game for the physicality of 21st century basketball. And, in the end, well, no, Simley didn't back down, but the unlikeliest player was the one who still had a little bit of gas in the tank, and she made all the difference.
She is Kennedy senior point guard Imani Sa'eed-El. She's listed at 5-6 but, c'mon, that's not meant to be taken seriously, is it? Through most of the game, Zaraya March and Sam Husting provided most of the Kennedy offense. But March was out of gas, and Husting, who is just returning from a knee injury, was running on fumes.
So, in the 2nd half, Sa'eed-El scored 8 points on 2-of-8 shooting with an unlikely 3 boards, plus 3 steals. Her steal-and-2 at 11 minutes put Kennedy up 36-31, and a steal 1:30 later protected that same lead. She scored 2 on a dribble drive up the lane—an play on which she'd been stuffed more than once before—for 1 38-33 lead at 7:45.