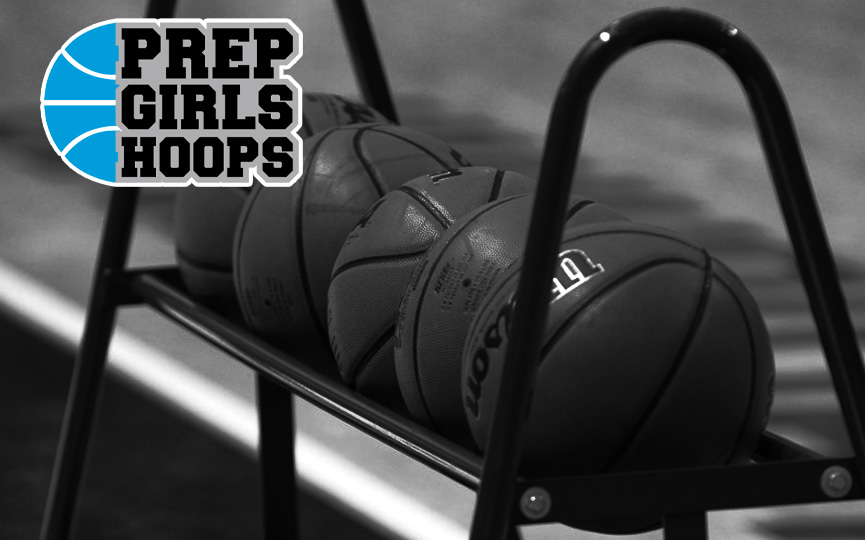 Posted On: 12/4/17 6:15 PM
If you are planning to take in our Game of the Week this Tuesday when Minneapolis South travels to Burnsville, do not be late! If you dilly dally in the driveway, or get stuck in traffic, chances are you are going to miss the highlight of the night: Morgan Hill hitting the rarified air of 2,000 career points. The Minneapolis South star needs just a single 3-point basket, a completed 'and 1' or a pair of easy field goals to reach the milestone. There might be better basketball games among the 139 scheduled for Tuesday but none with such historic significance.
"Morgan has worked her whole life on developing her skills as a basketball player," said South Coach Nathan McGuire. "This is another rare accomplishment for a player that continues to get better each and every season...  Morgan will add this to her many other accomplishments and continue pushing hard toward the next goal."
What she won't do is catch her older sister Tayler, who set the gold standard for 4A athletes with career point totals of 3,888. That's OK because Morgan is used to comparisons to Tayler, a star at Ohio State and in the WNBA, and younger sister Jade, a point