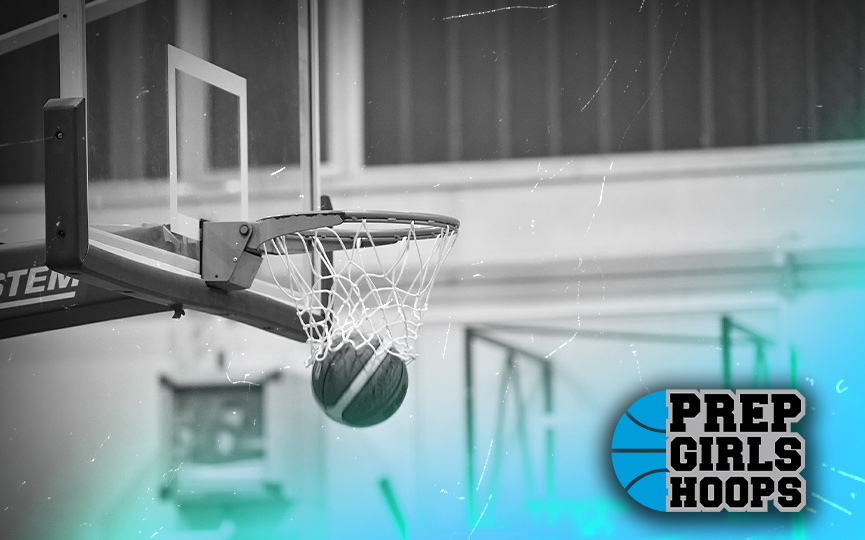 Posted On: 12/28/17 12:15 PM
C—Olivia Witt, St. Croix Prep, 6-0, senior. Witt is extremely active, she is long and lean and mobile and athletic, both physically and mentally. She is a finisher. She knows how to play basketball. She scored 22 points on 8-of-16 shooting with 5 boards, 5 steals, an assist and a block. My image of her is mostly beating everybody downcourt, catching the long bomb and converting the layup at high speed and even when contested and with contact. Very impressive, and one of Minnesota's best-kept secrets.
F—Zareia Chevre, Tartan, 5-11, soph. Strong but quick and aggressive. Chevre finished with 20 points on 8-of-13 with 5 boards—you should look up Grant's recent feature on her. She is a top 10 player among the 2020s. In high school she is plenty big and strong to play inside, but at 5-11 her future may be working her way from the perimeter in. Today, for the 1st time that I've seen, she showed that her perimeter skills and quickness are not going to be an obstacle to success. The top player on the day.
CG—Sophie Findell, Irondale, 5-8, senior. She's a smooth combo guard hand mostly runs the point, who doesn't force it and