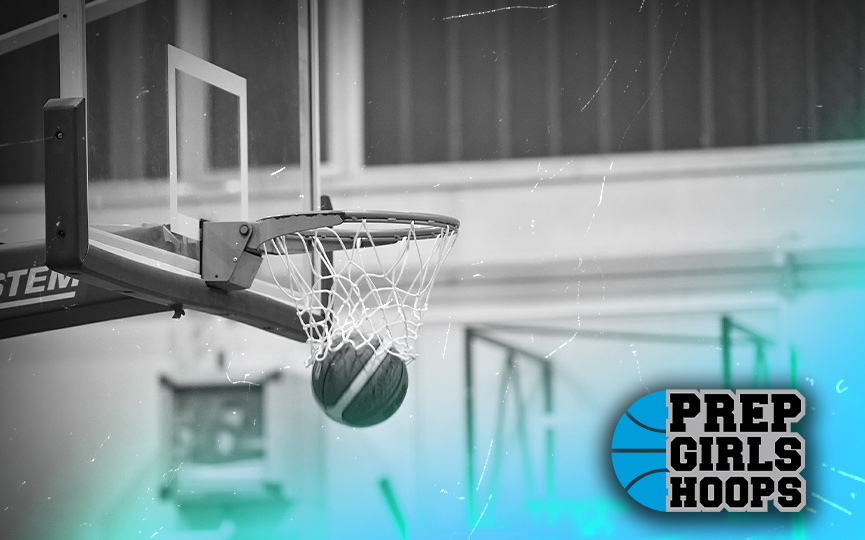 Posted On: 12/5/17 10:00 AM
Our candidates this week are:
Paige Bueckers, Hopkins, 5-9, sophomore, point guard
Bueckers did exactly what was expected, which was lead Hopkins to a pair of impressive wins over Becker and Centennial. Bueckers scored 52 points in the 2 games.
Mary Burke, Mountain Iron-Buhl, 5-11, senior, post
Burke broke loose for 33 points against Mesabi East after scoring 23 in a big win over Cromwell, 75-64. She is the state's #1 scorer for the moment.
Emma Grothaus, Mahtomedi, 6-3, senior, forward
Grothaus and her Zephyrs got out of the gate in a big hurry this week, beating East Ridge 77-45 and then Section 4AAA rival and #1AAA rated DeLaSalle 51-36 in a pretty much perfectly executed game. Grothaus scored 22 against East Ridge. Against DLS she scored an amazing 32 of her team's 51 points.
Sam Haiby, Moorhead, 5-10, senior, combo guard
Already our Player of the Week for Week 1, Haiby forces us to consider her again with 45 points against Brainerd, then 20 more against Buffalo. Moorhead won both games.
Frannie Hottinger, Cretin, 6-1, junior, forward
Hottinger was unstoppable, especially on the offensive glass, on Saturday and finished with 31 points including 4 2nd half put-backs that really