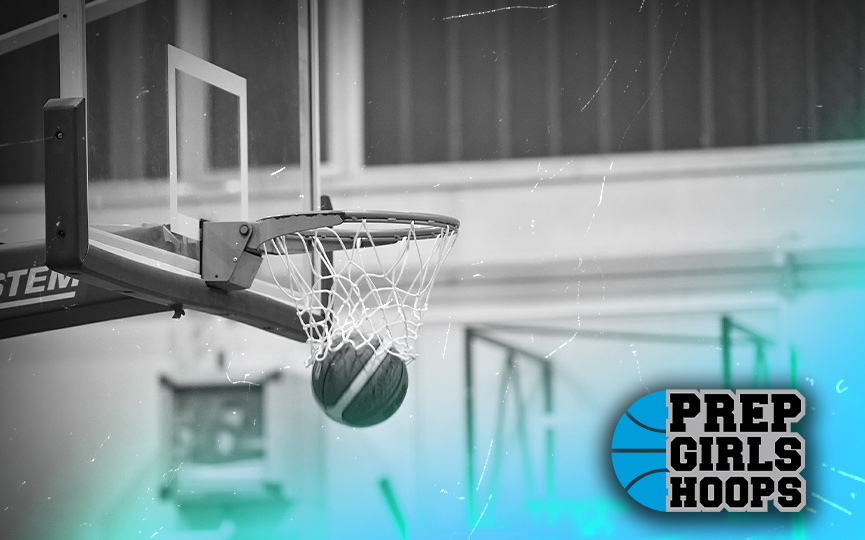 Posted On: 12/11/17 11:15 PM
A pretty fair number of our top 25 rated teams in all 4 classes laid an egg this past week, and so our rankings have been pretty seriously scrambled. This was especially true in Class AA, and yet our biggest gainer in AA was one of those teams that lost. And in addition to that we have 3 new teams moving into the top 20 and another 4 in the top 25.
Class A was not quite as volatile with one new team in the top 20 and 4 in the top 25.
Here are some of the biggest movers.
Class AA
• Holy Family won 2 of 3, losing 46-42 to #2AA Rush City at the Breakdown. But, they also beat Watertown-Mayer, which turned around and beat then #10AA Byron at the Breakdown. The Fire's only other loss is to AAA DeLaSalle and, so, with the other losses among Class AA teams, Holy Family moves all the way from #13 to #7—again, despite a loss this week.
• Watertown-Mayer had dropped out of our top 25 the previous week but moves back in at #13 after the win over Byron, in which Monika Czinano outplayed Byron's Yokie Lee.
•