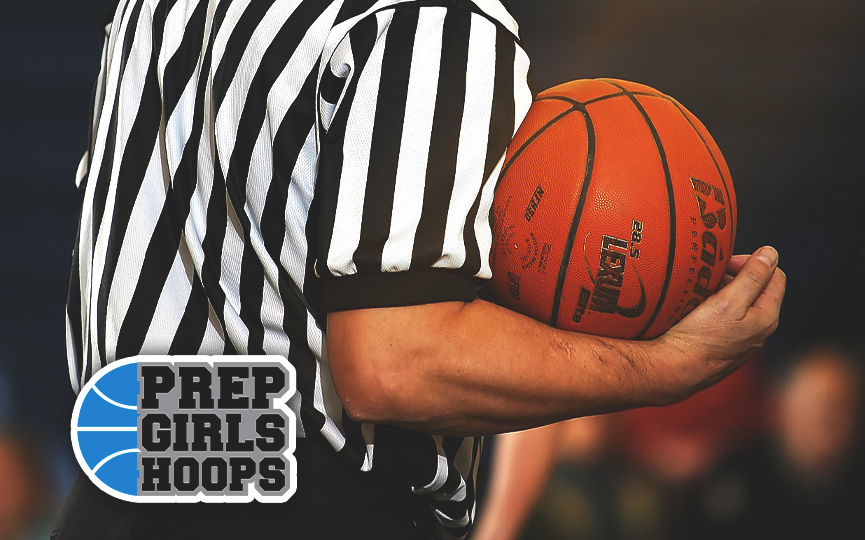 Posted On: 01/22/18 12:15 PM
A few days after Thanksgiving we released our first 3A team rankings of the season. The Mahtomedi Zephyrs were in the 10th position, a rating that raised some eyebrows in the northeast metro. In response, I wrote these words: "If Mahtomedi continues to perform as they did over the weekend, the Zephyrs will no doubt earn their way up to the pinnacle." Here we are in late January and it has finally happened: Mahtomedi is now the #1 team in Class 3A. The Zephyrs can thank the Islanders of DeLaSalle for some assistance. That's because DLS rolled into Richfield on Friday night and left with a 61-55 victory over #1 Holy Angels. That dropped the Stars' record to 15-3, enabling 13-1 Mahtomedi to take over top spot.
The Zephyrs reached the pinnacle the old-fashioned way: they earned it. Mahtomedi has one loss, a three-pointer to Chisago Lakes. The Zephyrs have beaten nine teams that were ranked at the time they played, including DeLaSalle. They have six wins over bigger 4A schools (five ranked). Last week, they dispatched their conference rival Hastings 68-40 and defeated Hill-Murray by 29.
In fairness to Holy Angels, their loss to DeLaSalle might deserve an asterisk.