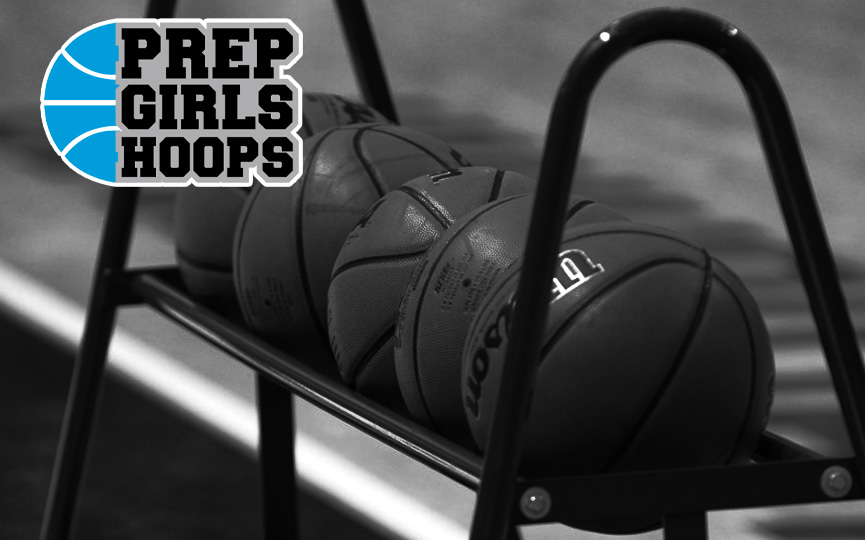 Posted On: 01/12/18 12:15 PM
Coming soon to your favorite basketball Web site (Northstar Girls Hoops, that is) is our almost-quarterly player ranking updates, starting with 2018 and continuing with 2019, 2020 and 2021. As we were updating the class of 2018, we gave special attention to our top 5 because 5 is typically the number of Ms. Basketball finalists.
Of course, anything we have to say about Ms. Basketball is mostly for fun, as this is not our award. We do not choose Ms. Basketball. We have nothing to do with choosing Ms. Basketball. We award a Player of the Year award, which is not necessarily given to a senior. And, secondly, we don't really claim to have a clue what the criteria for Ms. Basketball are. Is it awarded based on the senior year? Last year's award seemed to be. Or, is it a career award? We're not sure.
Still, Ms. Basketball is a big deal and in ranking our top 5, we thought they ought to be the 5 players that we would choose as Ms. Basketball finalists, as of today. Considering that the senior season is less than half finished, our criteria right now emphasize the overall career, not the senior