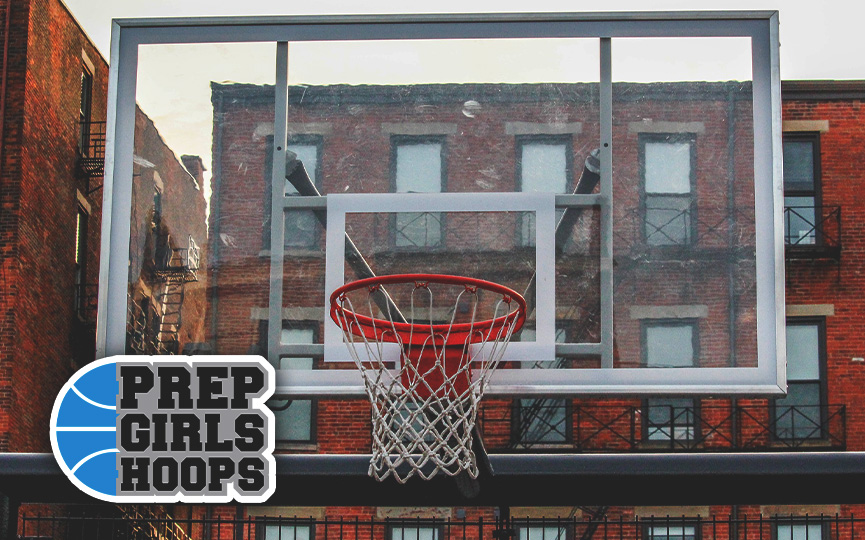 Posted On: 01/22/18 1:30 AM
1. Kallie Theisen, Wayzata, 6-1, power forward, remains at #1.
Theisen and fellow junior Mimi Schrader (see #9 below) have led a renaissance of Wayzata basketball. The Trojans were 3-23 in 2013, but are now 57-16 over the past 2+ seasons. Schrader brought ball-handling skills and court leadership to a team that sorely needed them. Theisen brought the all-important ability to simply put the ball in the hole. She is a relentless player on both ends of the court, but especially on offense, where she attacks the rim with a ferocity exhibited by few players. She finishes from all angles regardless of contact, and gets to the FT line with a frequency that is demoralizing to opponents. She moved up from #2 to #1 about a year ago and that it where she stays.
2. Destinee Oberg, Holy Angels, 6-2, post, remains at #2.
Oberg is a very unique player—a big post with great hands, quick feet and especially with great anticipation. She is an accurate shooter and a consistent scorer. Her anticipation makes her an outstanding rebounder. She has great court vision, which makes her a great passer out of the post. Her quick hands make her an annoying