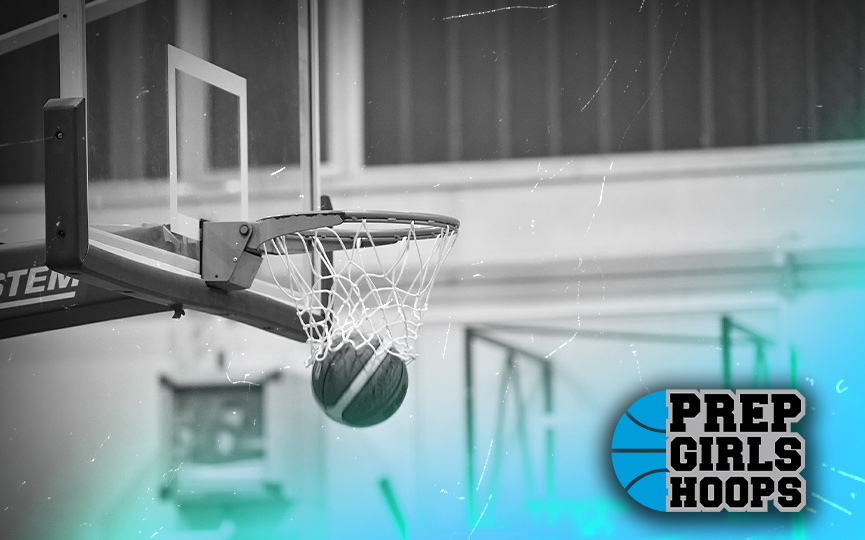 Posted On: 01/15/18 12:30 PM
I don't know what it is about this senior class. Most years, our player rankings are pretty stable by the time a class is in their senior years. This year, there is still a lot of jockeying going on. I don't think I've ever seen (meaning in the past 5 years) so many girls come out as whole new players in their senior years, suddenly showing a maturity and maybe a new skill or 2 that previously had eluded them. So there are lots of changes in our rankings.
First, here are the girls who made the biggest leaps up our rankings—not specifically the most slots, but qualitatively, who has shown the most improvement. And, second, there is a totally unusual number of girls who have just moved into the rankings now for the 1st time. A year ago we had 180 2018s rated. Last August we were up to 211. Now there's 260.
Most Improved
1. Mary Burke, Mountain Iron-Buhl, 5-11, post. It is now clear that Burke has spent most of her high school career deferring to MIB stars Mya Buffetta and Chelsea Mason. But they're gone now and this is Burke's team and she has broken loose,