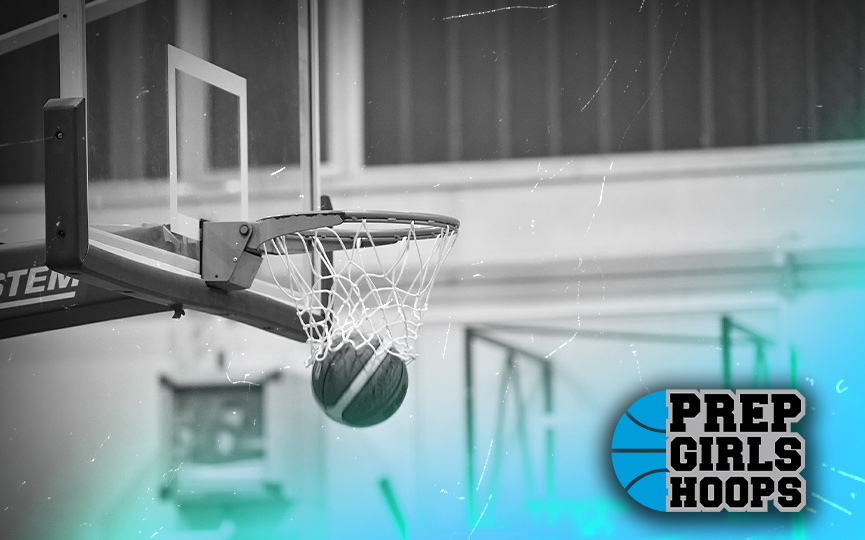 Posted On: 01/14/18 1:30 PM
Like Marshall, Duluth Marshall and Simley, I spent Saturday on the road. All 3 were the visitors at Hill-Murray, Mounds Park and East Ridge, as was I, and all 3 got nice road wins. Marshall came from as many as 10 points down to win in a 2 OT thriller, while Duluth Marshall and Simley won more easily by 20 and by 11.
Marshall 64 Hill Murray 56 (2 OT)
Hill-Murray led the visitors from Marshall 19-9 early and 46-43 with 2 minutes to go in regulation. Jordyn Hilgemann, Marshall's top scorer for the season at 19 ppg, had been held scoreless all day long, but broke loose 11 points in the final 8:35, to lead Marshall to the win. Actually 6 different Marshall players scored in the final 10 minutes—2 minutes of regulation and 2 4-minute OT.
Lenei Estrada hit a pair of throws, Hilgemann scored her 1st bucket and Hannah Meier scored on a dribble drive up the right baseline at 0:06.8 to force the 1st OT. Hill-Murray led again in the OT 55-51 but Kaia Sueker hit a pair of throws and Hilgemann hit a 3 and 2 throws at 0:24 to tie it up at 56.