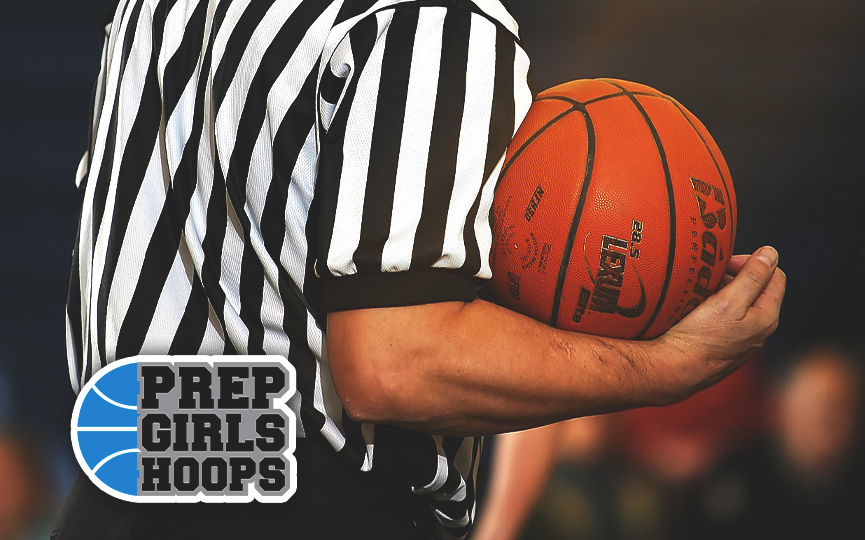 Posted On: 01/8/18 10:30 PM
Our Class AA rankings continue to be a problem as 9 of last week's Top 25 went down to defeat along with 9 of the next 16 teams on our Class AA watch list. As a result, 5 teams drop out of the Top 25—Pine City, Albany, Annandale, Caledonia and Royalton—and 5 new sacrificial lambs climb into the Top 25—Gibbon-Fairfax-Winthrop, Martin County West, Jordan, Glencoe-Silver Lake and Proctor. If the past is any guide, these 5 are totally ripe for an upset now that they're wearing the golden slipper.
Meanwhile, in Class A, just 4 of our Top 25 tasted defeat, and none of them suffered an upset. 3 of the 4 were to Class AA teams—and ranked Class AA teams, at that—and the 4th was Red Lake's not unexpected loss to #2A Mountain Iron-Buhl. And, so, there are no teams that dropped out or dropped in on our Class A Top 25 this week.
The biggest surprises in AA were Glencoe-Silver Lake's win over New London-Spicer. No sooner had NLS coach Mike Dreier posted his 900th career win 65-41 over Montevideo on Tuesday, than they fell at home on Thursday 47-45. This was doubly a surprise because Glencoe-Silver Lake