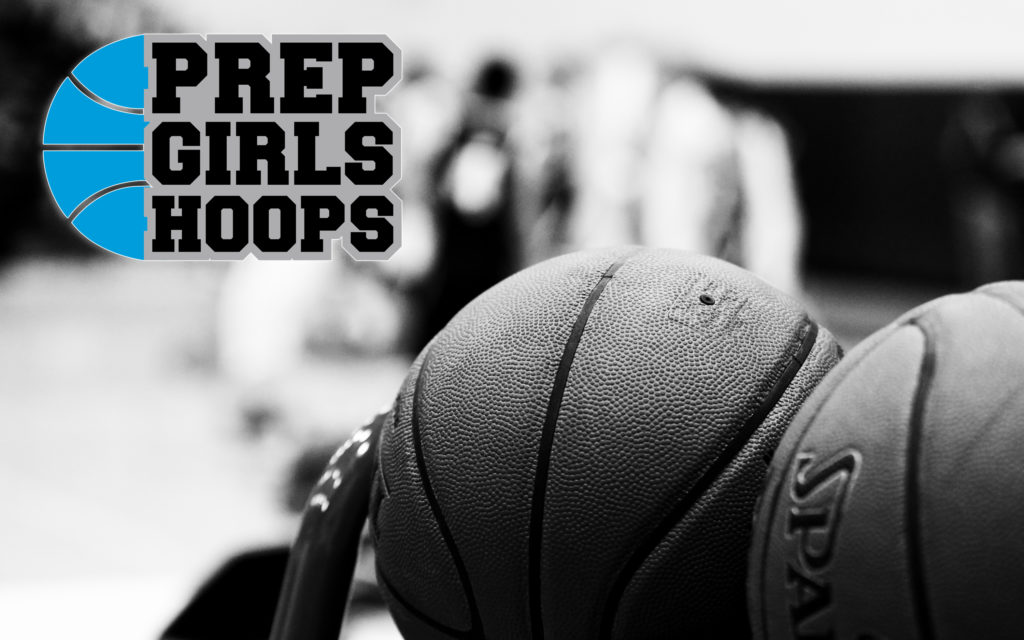 Posted On: 01/15/18 12:15 PM
We've had nothing but trouble in Class AA this year, but this past week it was Class A that provided the most of the thrills ad spills and, thus, the most and the biggest changes to our Top 25 rankings. Here are some of the biggest games from last week as they relate to the rankings.
• Then #1A Goodhue lost not once but twice, both times at Hayfield. They lost to the host Vikings on Tuesday night 51-45 as Carrie Rutledge outscored Sydney Lodermeier 21-9 in the battle of the point guards. Then, on Saturday they traveled to Hayfield again, this time for the Hayfield Showcase where they drew a pretty good AA Tracy-Milroy-Balaton team. TMB surprised Goodhue by almost but not quite the same score 50-45. Goodhue drops to #4A with the 2 losses.
• After defeating Goodhue, Hayfield turned around and lost in its Showcase to then #2A Mountain Iron-Buhl 64-56. MIB moves up to #1A though junior point guard Macy Savela is playing with a bad shoulder. She has been in and out of the lineup, trying to play through what is reportedly a painful injury. But the Rangers always seem to have another piece ready