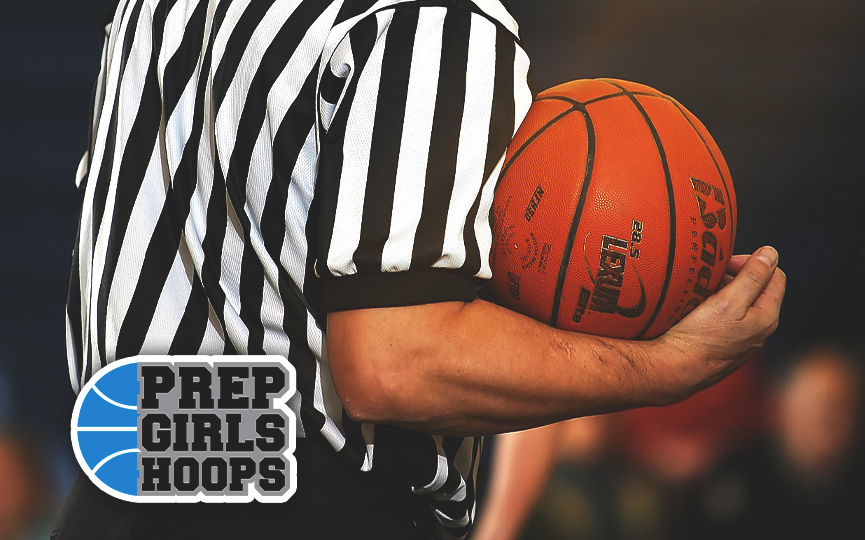 Posted On: 01/10/18 9:00 AM
Farmington seemed to be in control of a Shakopee team that was missing 2 starters, until it no longer seemed to be in control. In fact, it happened twice. Early leads of 6-1, 15-7 and 25-16 shrunk down to 26-21 late in the 1st half when Delayna Ponds took of some of the pressure, banking home a 25-footer for the Tigers as the horn sounded.
In the 2nd half, Farmington stretched the lead out to 34-21 and 47-35 but could not put Shakopee away. Cortney Hokanson, starting in place of post Ashley Herold who is out with a concussion, scored 3 straight buckets for the Sabres on post-ups. Then Isabell West finally scored her 1st FG of the night, then added another off the offensive glass. A minute later she missed a FT that would have made it a two-possession game. Shakopee only got within 6 when it was too late, inside of 0:10.  The final was 53-48.
The 1st half had been a pretty sluggish affair as the Sabres shot just 6-of-20 but kept it close with a 1-2-2 zone that caused the Tigers to run a lot of clock working to get an open look. Shakopee rarely plays