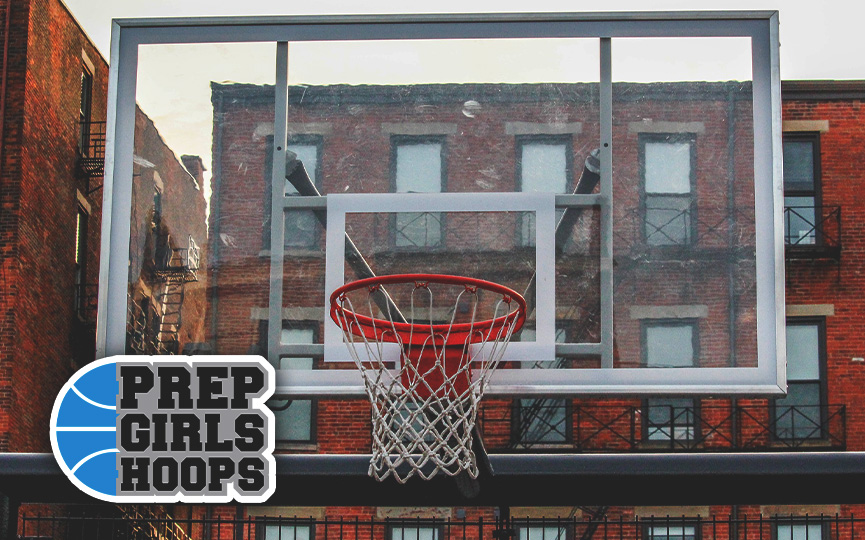 Posted On: 01/13/18 6:30 PM
This was their moment in the spotlight, the Wayzata Trojans' grand opportunity to step up onto the big stage and prove that they – not the Hopkins Royals – could be the star of the show for once. Five minutes into the first half, it look as though the Trojans had forgotten their lines, tripped over some props and tumbled off Broadway in a hurry. A complete bomb. Less than an hour later, Wayzata was at mid court, shrieking with glee as they celebrated an improbable comeback and a 70-66 win over Hopkins in the Northstar Girls Hoops Game of the Week.
Those first few minutes were vintage Hopkins – a whirlwind of quick feet, fast hands, super-aggressive perimeter defense and a flurry of quick transition baskets. Sophomore Paige Bueckers had obviously brought her A game and the Royals were putting in the work necessary to dominate another opponent. "It was a buzzsaw," said Wayzata coach Mike Schumacher. "They came out and pressed us and we got rattled. They shot layup after layup. We burned two timeouts and all of a sudden we look up and we're down 12-zip."
Junior guard Mimi Schrader finally scored on a deep three to