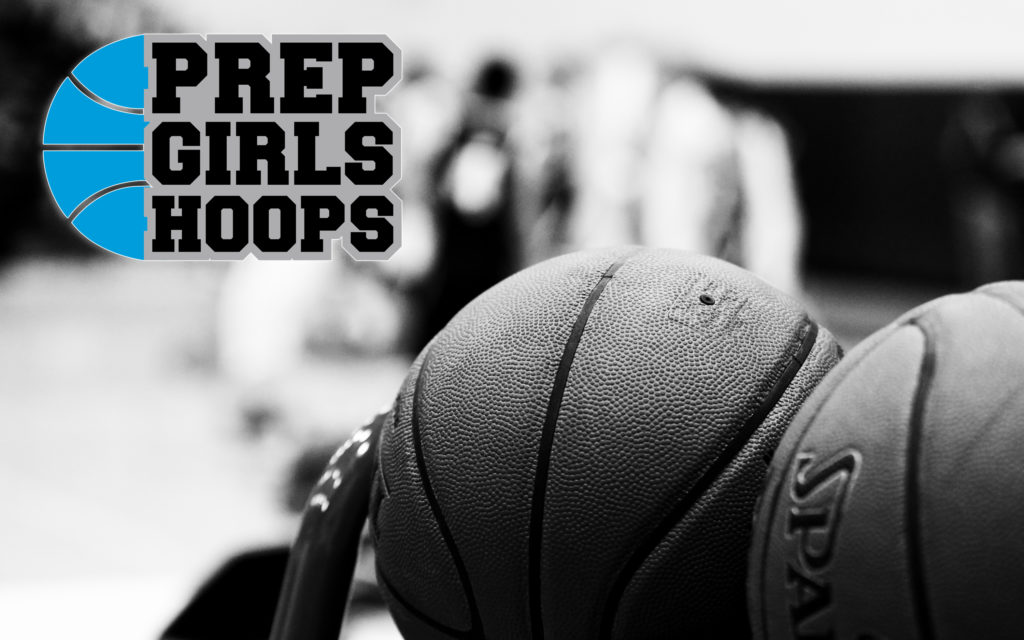 Posted On: 01/15/18 3:15 PM
Some of the very first high school basketball games in Minnesota were played in Red Wing and Northfield a century ago. Observers of the sport back then could scarcely imagine the skill, athleticism and competitive fire with which the girl's game is played today. They most certainly would not have envisioned the kind of intense rivalry encounter that will take place Thursday in the home of cows, colleges and contentment when Red Wing, the 7th-ranked team in class 3A, meets #4 Northfield. This is the Northstar Girls Hoops Game of the Week #8.
At 10-0 in conference play, 11-2 overall, Northfield sits atop the Big 9, Southern Minnesota's large-school conference. At 8-1 and 11-1 overall, Red Wing is in second place, just ahead of Owatonna. The traditional bigs from Rochester, which dominated the conference in multiple sports before Red Wing and Northfield evened joined the league, are nowhere to be found. That lone conference loss for the Wingers was a tough one, a 46-45 defeat at home to… you guessed it… Northfield. Last year, the two teams split a pair of two-possession games. Two years ago, each team won a nail-biter. Three years ago… well you get the picture.
The