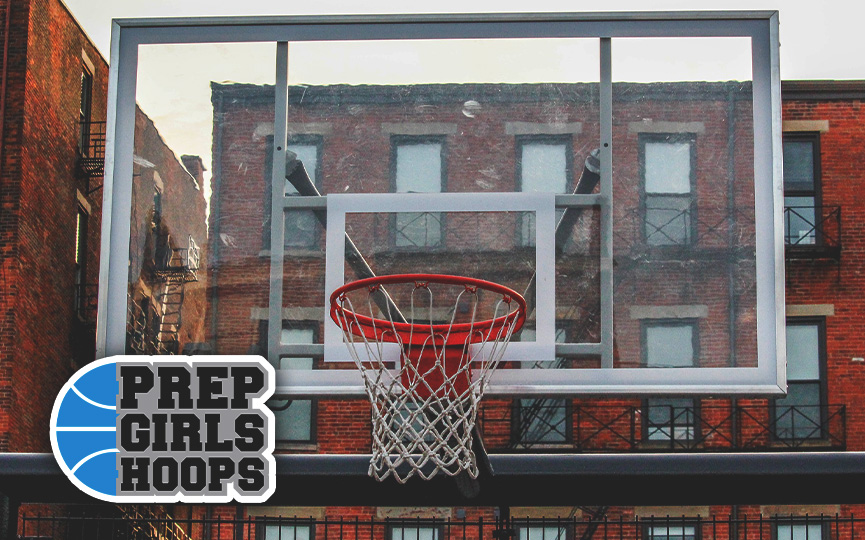 Posted On: 01/23/18 4:30 PM
Last winter, Eden Prairie went 5-21. The Eagles record was 6-20 the year before that. Entering this week's encounter with St. Cloud Apollo, EP is 8-8. Something has changed and we will learn more Wednesday at the Northstar Girls Hoops Game of the Week. It is an impressive turnaround, and the credit belongs squarely on the shoulders of new coach Ellen Wiese.
"The last couple of years have been tough on the kids, not just the losing but the culture wasn't good," Wiese said. "There were a lot of transfers, a lot of kids left the program, and a lot of girls just lost interest in playing basketball. So it was a big challenge, but we knew what we were getting into. We've got a long way to go, but we are heading in the right direction, that's for sure."
That Wiese would have success at Eden Prairie isn't a surprise, although it is happening sooner than expected. She built a powerhouse 3A program at Orono, before leaving last year to take an assistant coaching position at the University of St. Thomas. She watched from afar as the Spartans captured the 3A state championship last spring, while