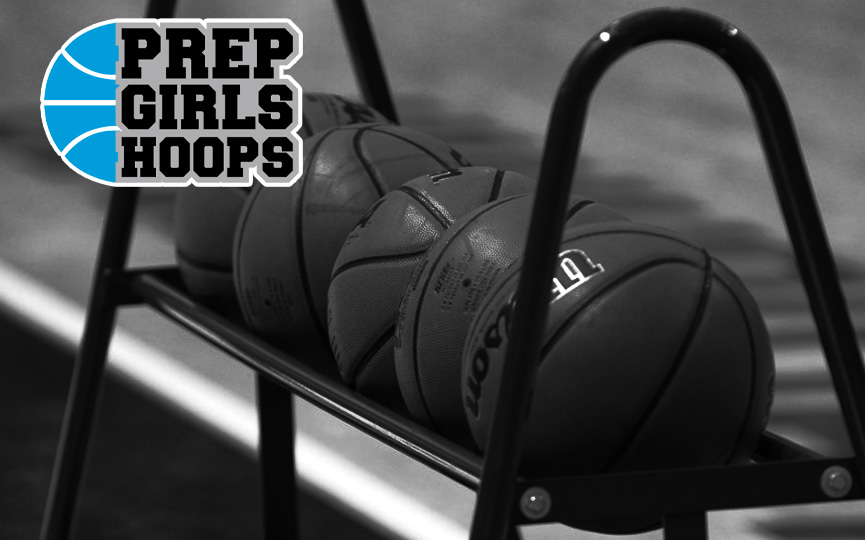 Posted On: 01/10/18 3:15 PM
NOTE: My bad. Of course I discussed Rylie Polomny's contributions with coach Carlson, but neglected to include them in the initial post. They are now added in. My apologies to all.
----------
With Minnesota's #1 2018 and Ms. Basketball favorite Sam Haiby out with a knee injury, Moorhead's sophomore class has moved into the spotlight a season earlier than expected. They've been in a supporting role, but now the fate of the 2018 Spuds is squarely in their hands.
Haiby reported some knee pain after Moorhead's December 29 loss to #3AA-rated Dilworth-Glyndon-Felton, but she was only scratched from the next game against West Fargo Sheyenne on game day. She went to the doctor the following day, January 3, where a torn meniscus was found. Some 75 percent of the meniscus was removed which, according to AD Dean Haugo, was good in the short term. It meant that she could come back later this season, which is what is expected at present. She is already off of crutches and pain-free, but she'll be out for about a month.
So, the young Spuds had little or no notice that they would be without Haiby that first night against West Fargo Cheyenne. Sam