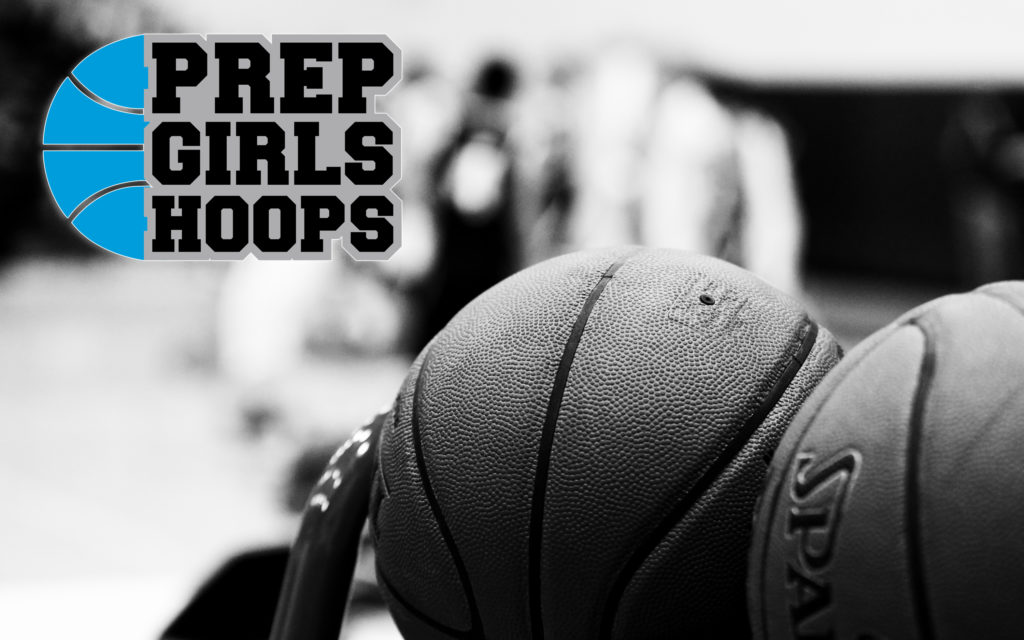 Posted On: 01/9/18 6:15 PM
Carmen Backes, Chisago Lakes, 6-2, senior, forward
Backes had a huge week, which almost resulted in a 3-0 week for the Wildcats. Backes scored 88 points in 2-and-a-half games—19 in the 1st half as Chisago ran out to a double-digit lead over St. Francis, 32 in a 16-point win over North Branch, and then 37 in a surprise Chisago win at Grand Rapids. Only a furious St. Francis rally in the 2nd half of their game, in which they held Backes to just 4 poins, prevented Chisago from getting a sweep.
We had been told that Backes was playing at 80-85 percent after last year's knee injury and that her playing time was limited to 12-14 minutes per half. Well, if 92 points in 3 games is 80 percent, look out as she continues to improve her conditioning and her confidence and gets things back into 100 percent range!
Jordyn Glynn, Grand Meadow, 5-10, junior, wing
Glynn is part of a renaissance at Grand Meadow, which is now 10-2 and #16A. She scored 43 points in a pair of wins last week—25 in a 66-31 win over Mabel-Canton, and 18 with 10 boards in a 74-23 rout of Lanesboro.
Erika