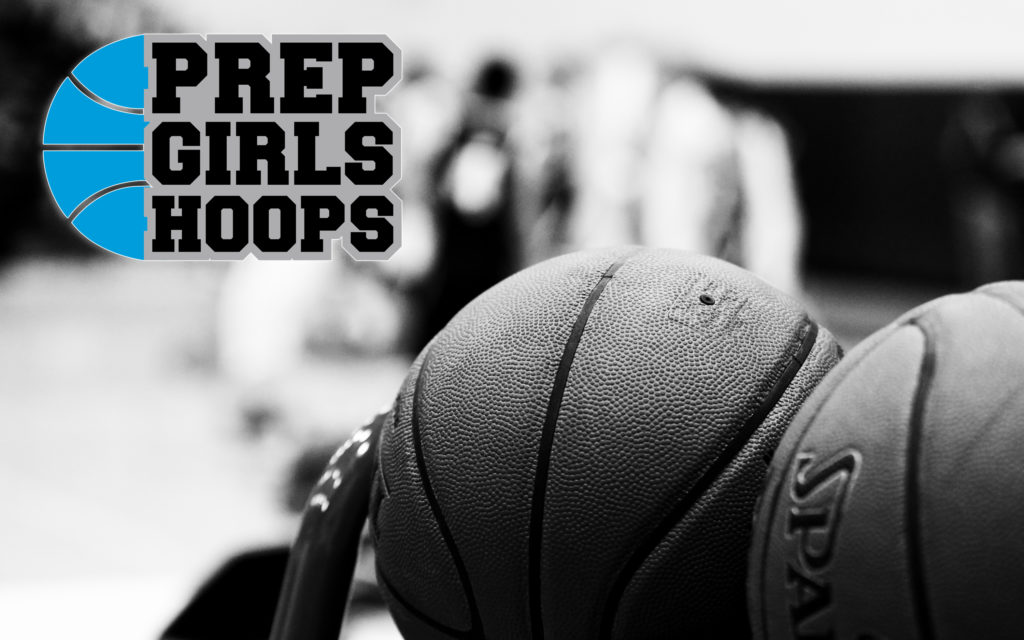 Posted On: 01/24/18 12:30 PM
First, our candidates for our Breakout Player, Team, Breakout Team and Coach awards. This week's winners are listed at the bottom of the page.
Top Breakout Performer
Gionna Carr, Bella Hartzell and Lilly Mackley, Hill-Murray, freshmen. The future looks bright at Hill-Murray where three freshman are contributing to an otherwise veteran team. Hartzell, a 5-8 guard, is starting and scoring 7.5 points per game. Mackley, a 5-10 forward, is scoring 5.5 ppg. Carr, a 5-9 combo guard, is scoring 6 ppg. All 3 are long and athletic. Mackley is especially long and Carr especially athletic. Carr scored 15, Hartzell 22 and Mackley 10 in a pair of games last week.
Brooke Lewis, Eden Prairie, 5-10, junior, point guard. Lewis is not alone in bouncing back from a tough year last year. The entire EP team is doing that but Lewis is Exhibit A. She scored 28 points last week as EP clobbered Waconia then battled Hopkins before losing 68-60.
Peyton Mages, New London-Spicer, sophomore, guard. OK, we've been slow to recognize Mages. All eyes are on senior guard Shea Oman, but her new running mate is 2nd on the team in scoring at 11 ppg. She scored 19 last week