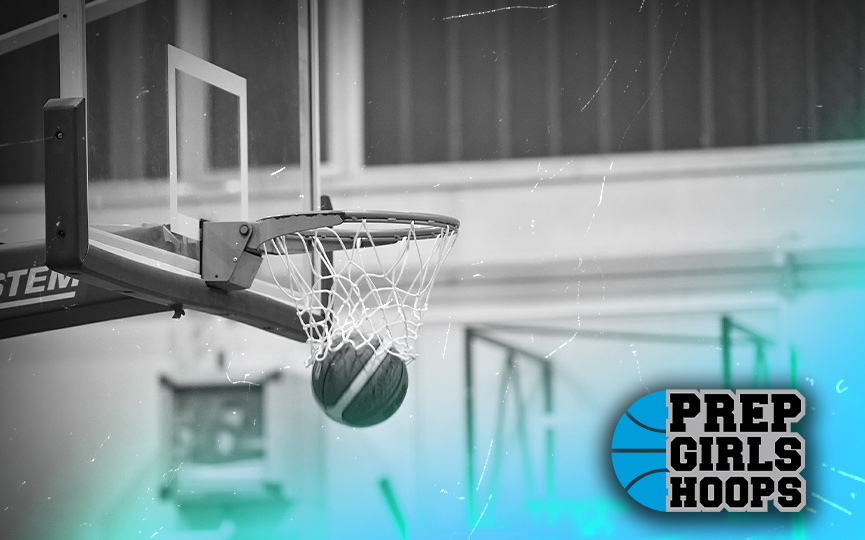 Posted On: 01/17/18 12:00 PM
Northstar Top Performer
And now for something completely different. Our top performer this week will be from a losing team. The candidates are….
Masengo Mutanda, Armstrong, 5-8, junior, wing
Mutanda continued her remarkable comeback from a knee injury. She scored 32 points 2 weeks ago in her 1st game back. Last Tuesday she scored 35 in a 68-63 loss to Park Center, then added 17 in a 60-38 win over Osseo. She is now scoring 23 ppg in 4 games back.
Emma Schmidt, Wheaton, 5-9, senior, point guard
Schmidt and Wheaton had not lost a regular season game in almost 2 years when they traveled to Lac Qui Parle Valley in a matchup of #8A (Wheaton) vs. #9A. Well, #9A prevailed at home 66-60, but not through any fault of Schmidt's. She led all scorers with 29 points though her team fell short.
Betsy Schoenrock, New Richland-Hartland-Ellendale-Geneva, 6-4, senior, post
Schoenrock has always used her size well to be a consistent scorer. Tuesday night was no exception as she drained 27 in a losing cause, as a very good Blooming Prairie team edged Schoenrock's Panthers.
Natalia Vander Zanden, St. Charles, 5-10, senior, forward
Vander Zanden is pretty well known down