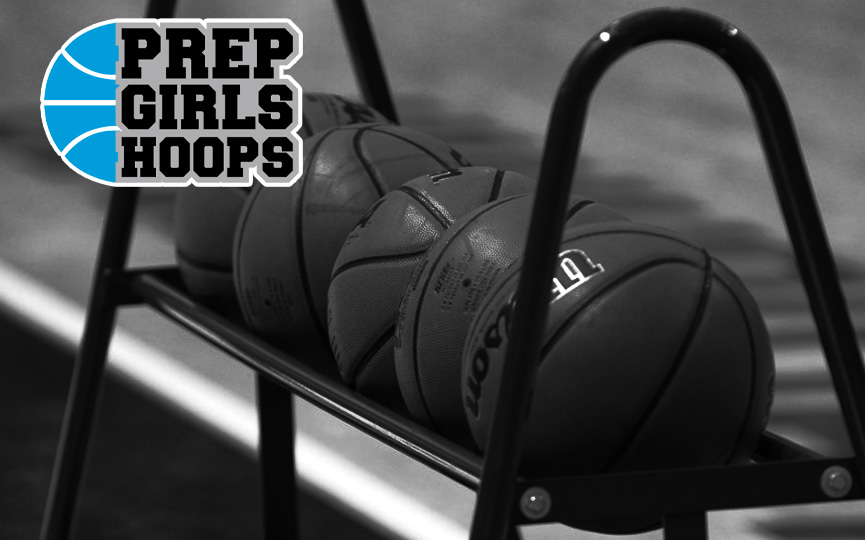 Posted On: 01/5/18 4:30 PM
There is a lot of talent on the Champlin Park roster, from Wagner commit Amanda Pollard and Montana State signee Gabbi Mocchi to senior point guard Erica Hicks, one of the best unsigned players in Minnesota. The most important player on the floor in the Rebels' 58-45 win over Anoka on Wednesday night, however, may have been a 5'2" sophomore guard you have probably never heard of – Miyah Dubose, who scored just two points in our Northstar Girls Hoops Game of the Week.
Anoka recorded the game's first 10 points as Champlin Park struggled to get going. The Rebels couldn't make a shot, even if it was two feet from the rim. Although they had converted 5 of 6 free throws, the Rebels didn't manage a field goal until the 7th minute when sophomore guard Izzy Quick dropped a three-pointer. Moments later, Hicks went end to end and for a layup to tie the game and the Rebels never looked back. It was the insertion of Quick and DuBose into the game that had dramatically altered the course of events. "We made a couple of subs and got a little bit quicker, and obviously our defense changed the game,"