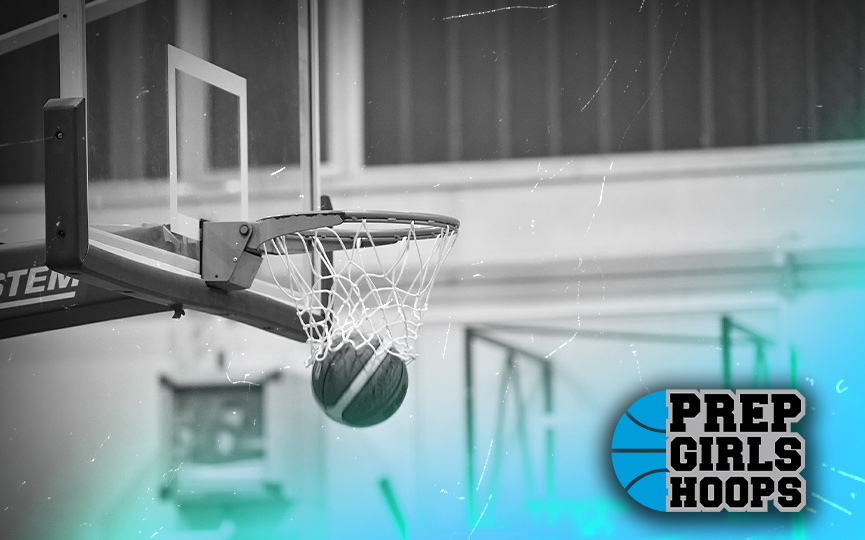 Posted On: 01/1/18 4:15 PM
Boom! That was the sound heard throughout the girl's high school basketball scene Friday night in Minnesota as word circulated that Eastview had defeated Hopkins 66-56 at the St. Olaf College holiday tournament. There will be little cacaphony today as we publish the class 4A team rankings update: undefeated Eastview is now numero uno. The noise you hear in the background is coming from Wayzata where the 12-0 Trojans find themselves in third place.
Actually, the rumbling began not long after the game as more than one Wayzata constituent implored us to leave the Trojans in second. Instead, we believe Hopkins belongs at number two. Yes, the Trojans are undefeated, and have victories over Moorhead, Maple Grove, Lakeville North, and Holy Angels, but all of those were very close. Against Roseville, they built a substantial lead but were outclassed in the second half. Against teams like Rogers, Hill-Murray and Rosemount, which should have been blowouts, Wayzata won by an average of just nine points.  
In the meantime, Hopkins has been making mincemeat of virtually everyone. The Royals have nine wins over Minnesota teams by an average of 24 points. Five of those teams were in the top 10. They