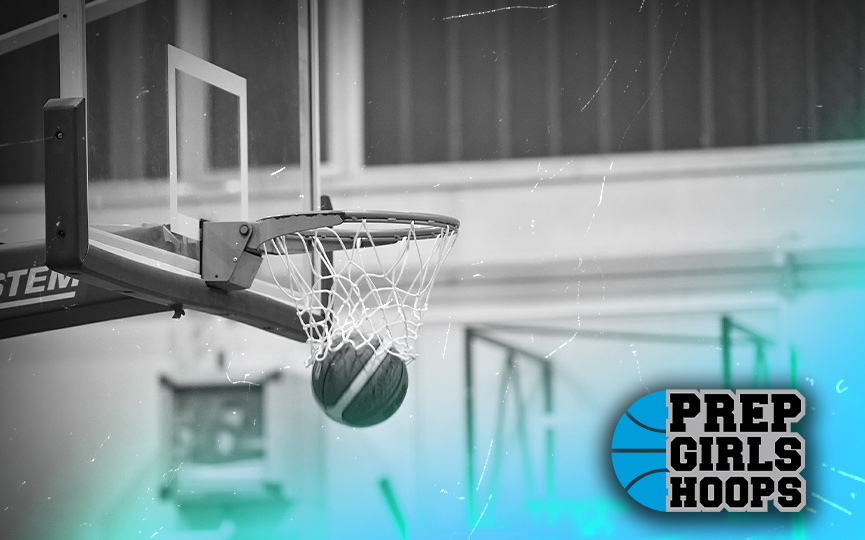 Posted On: 01/4/18 1:00 PM
Top Breakout Performers
Natalie Erhard, Minnetonka, 5-9, junior, guard
Always a solid defender, the junior guard is now emerging as an offensive threat as well. She scored 16 points as the Skippers defeated Simley 65-34, then added 13 in a 71-70 upset win at Park Center. The 29 points now represent more than half of her total for the year.
Sophia Hart, Farmington, 6-4, freshman, post
A college coach asked me what I thought of Sophia Hart, who scored 26 points in 3 fairly slowly-paced games down at St. Olaf. Well, she's raw. But what 6-4 freshman isn't a little bit raw? The fact is she's further along than almost any freshman post other than Aliza Karlen (last year) that I've seen in recent years.
Paige Kindseth, Farmington, 5-8, freshman, guard
Another Farmingtonian, Kindseth is an athletic guard with a great stroke on her shot. She made the play of the day last Friday at St. Olaf, closing out on a Grand Rapids 3-point shooter at the top of the key, rejecting the shot with a resounding block, then chasing the ball down and scoring on the other end.
Hannah Lamkin, Eagan, 5-7, freshman, guard
The 1-9 Wildcats continue to