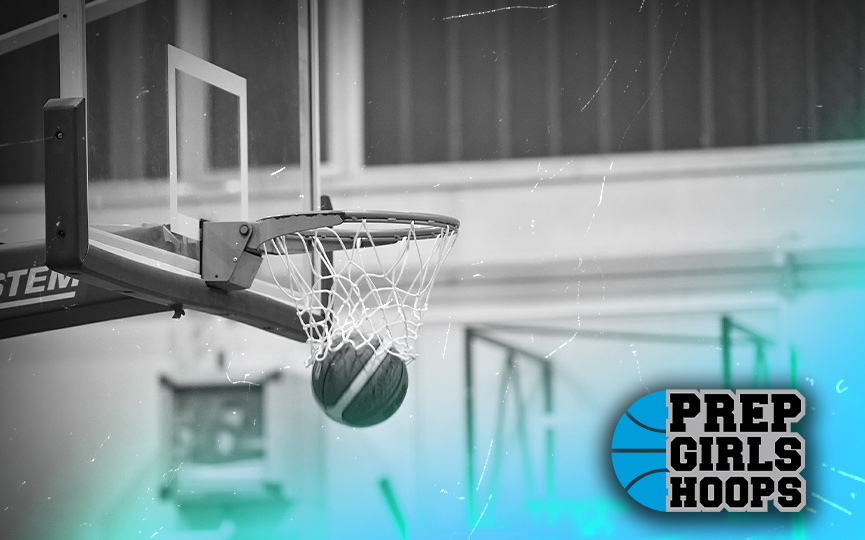 Posted On: 01/23/18 12:00 PM
Lindsey Becher, Mounds View, 6-1, sophomore, center. Mounds View lost twice but not through any fault of Becher, who averaged 14 ppg, 8 rebounds, 2 assists and 4 blocks per game.
Rachel Hakes, Woodbury, 5-10, senior, shooting guard. Hakes has almost single-handedy lifted an otherwise young Woodbury team into 3rd place in the Suburban East. The Royals had won 5 straight before running into 1st place Cretin on Friday night. Last week, Hakes scored 40 in a 70-59 win over Mounds View, then scored 26 in the loss to Cretin.
McKenna Hofschild, Prior Lake, 5-3, junior, point guard. Like Hakes, Hofschild is an experienced guard charged with bringing along an otherwise young and inexperienced team. That formula went very well on Tuesday night, as the Lakers surprised #8-ranked Lakeville North 76-71. Hofschild did her part with 33 points. Later in the week, she added 25 points in a loss to Apple Valley.
Olivia Lane, Pequot Lakes, 6-0, junior, forward. Pequot played just one game, beating Esko 54-35 as Lane scored 24 points.
Paige Meyer, Albany, freshman, point guard. Meyer scored 56 points as Albany won 2 of 3 last week. She scored 25 and 22 in wins over Foley and