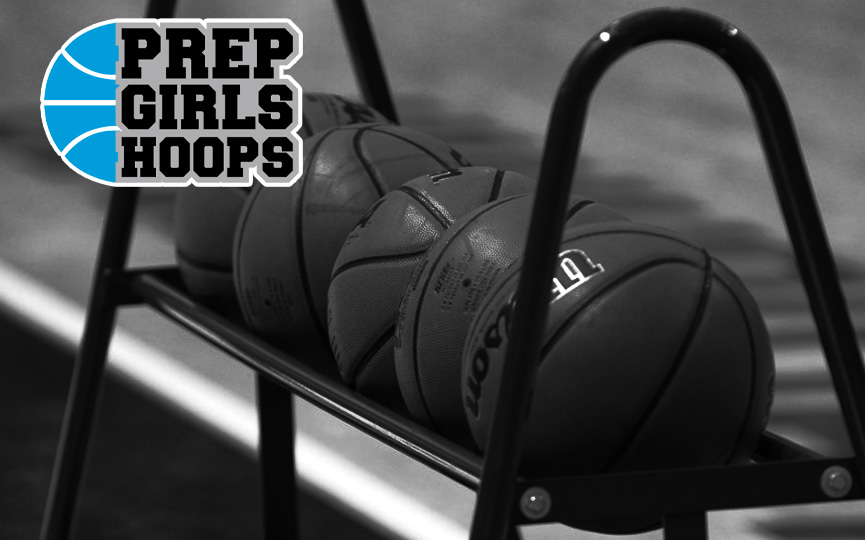 Posted On: 01/2/18 9:00 PM
Anna Counts, Providence, 6-3, senior, post
Counts had a great 3 days at St. Olaf though it's true that Class AA Providence managed to win just 1 of 3 against Class AAAA competition. That didn't stop Counts from scoring 64 points with a lot of very solid play in the post. She works hard, including hustling from FT line to FT line to help out against full court defensive pressure.
Kristi Fett, Lyle/Austin Pacelli, 6-5, senior, post
The Mankato State recruit had a huge week, scoring 36 and 37 points against a couple of pretty good Class A and AA teams, Hayfield and Tri-City United. She added 12 boards against the Hayfield Vikings.
Heaven Hamling, Grand Rapids, 5-7, senior, guard
Grand Rapids won 2 of 3 at St. Olaf, losing to Hopkins by 22, but beating 2 other Class AAAA opponents by a total of 27. Hamling poured in 35 points against the Royals, then added 30 more and controlled the ball and the tempo in the other 2 games.
Kaylee Nelson, Roseville, 5-7, junior, combo guard
Nelson scored 30 points in 3 games as Roseville won its own holiday tournament. More than that, she had a stellar week on