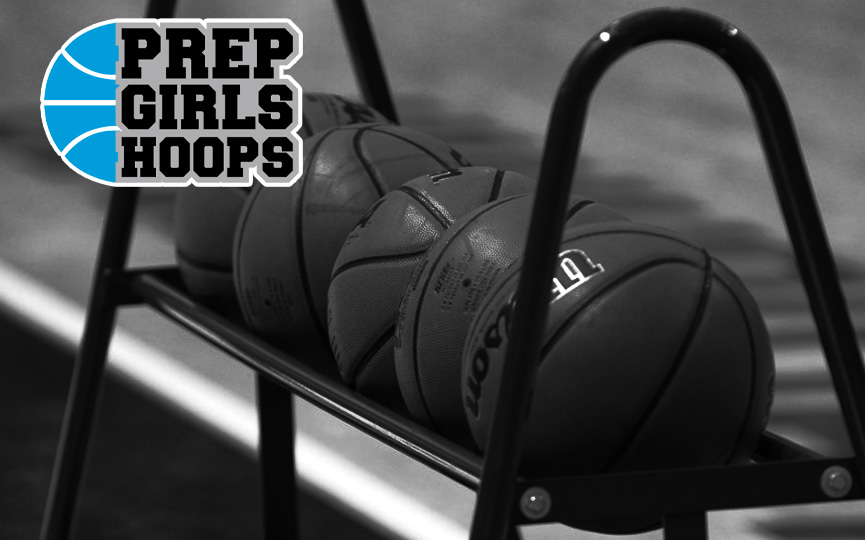 Posted On: 01/21/18 9:30 PM
The MN AAU and director Dave Preller have announced a Mega AAU Tryout on Sunday, February 11 at Chanhassen HS. Girls who are still looking for a team for next summer's AAU season can come to one tryout and be seen by at least 6 clubs, maybe more. Now, that's a good idea, a big time saver for everybody and possibly a way to reduce a lot of anxiety.
The participating clubs at this point are MN Stars, North Tartan, MN Fury, MN Metro Stars, TC Takeover and MN Comets. By the time February 11th rolls around, more clubs are expected to be on board.
9th, 10th, 11th grade tryouts--4-5:30 p;m.
4th, 5th, 6th grade--5:30-7 p.m.
7th and 8th grade--7-8:30 p.m.
Cost $30
Go to aauevents.com to pre-register. Payment is at the door on the 11th. 
The AAU says that they expect 90 percent of participants to be offered a spot on a team, though that sounds like a little bit of guesswork. They probably have a pretty good idea how many openings the clubs have, but how do they know how many girls are going to show up? Still for any girl who wants to play next summer and doesn't