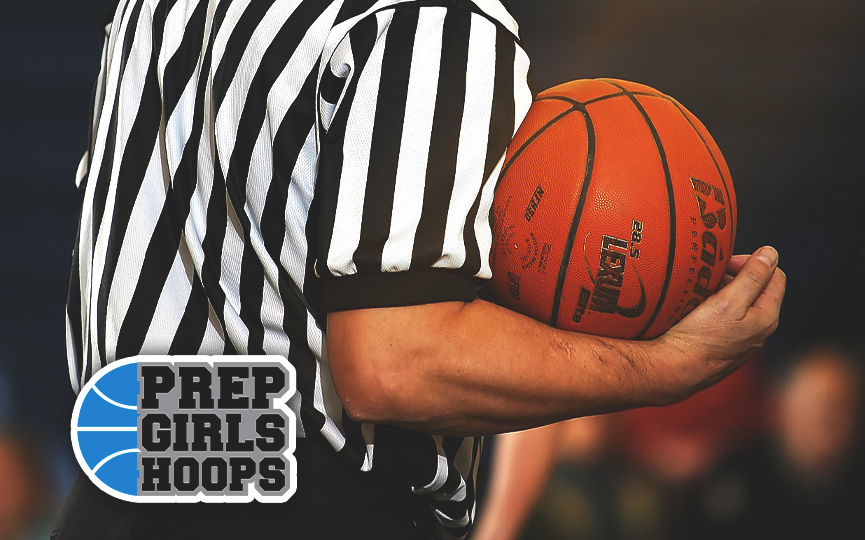 Posted On: 01/1/18 11:00 AM
I saw 11 games with 22 teams on Wednesday, Thursday and Friday at Mounds Park, Irondale, South St. Paul, Randolph and St. Olaf. Here are 40-some of the best players I saw. Since I managed to see teams in all 4 classes—AAAA, AAA, AA and A—I'm going to organize them by class.
Best of Class AAAA
All of the best in Class AAAA played in one game. You can guess which one. They are, with one exception, people who need no introduction.
Center—Megan Walstad, Eastview, 6-3, senior
Power Forward—Dlayla Chakolis, Hopkins, 5-8, junior
Small Forward—Mallory Brake, Hastings, 6-0, sophomore
Point Guard—Paige Bueckers, Hopkins, 5-10, sophomore
Combo Guard--Emma Carpenter, Eastview, 5-10, junior
OK, I wanted to say a thing or two about Emma Carpenter. She is the newest to the spotlight among these 5, and I remember this fall people asking me, Who's going to play the point for Eastview? And I would say, What? Is there a question there? No, there wasn't and there isn't. Emma Carpenter had already proven herself but Friday night made it totally obvious to everyone that she is an elite point guard. I mean, 14 points, 2-of-3 3s, 4 rebounds, 4 assists, a steal and