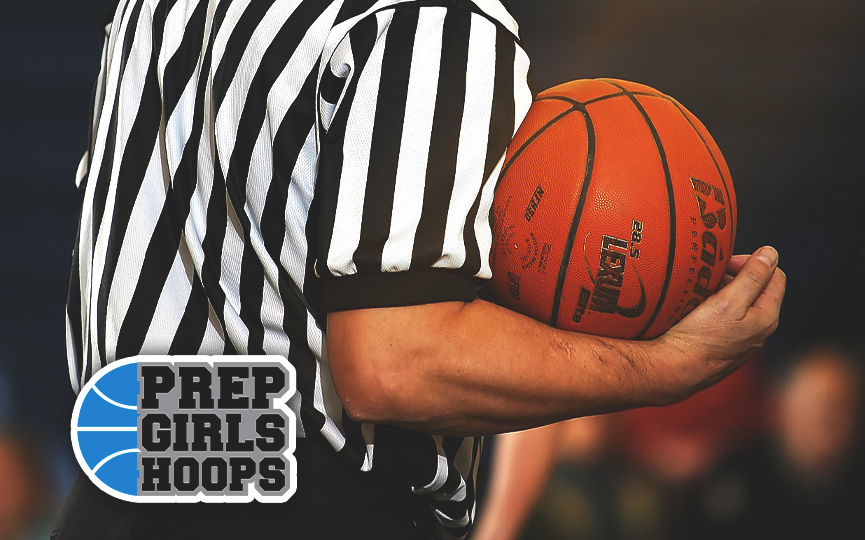 Posted On: 01/15/18 4:30 PM
When a pair of teams swap spots in the Northstar Girls Hoops high school team ranking it might not seem all that significant. When the teams we are talking about – Waseca and Northfield in 3A, Hopkins and Wayzata in 4A – are such important pieces in the state tournament puzzle, however, they are most certainly worth noting. That is exactly what happened this week.
On Friday night in Wayzata, the Trojans came from 18 points down to score an improbable victory over the Hopkins Royals. There was some controversy a couple of weeks back when Hopkins suffered its first loss of the season – a holiday tournament tumble against #1 Eastview – but remained ahead of undefeated Wayzata in the rankings refresh. Our logic at that time was simple: Hopkins is a perennial power that has been steamrolling opponents at an impressive clip while Wayzata was still the unproven upstart trying to dethrone the king. Until the two teams actually faced each other on the floor, it was our contention that Hopkins should hang onto its edge.
Well that deciding encounter finally came last week. When Wayzata's 2-3 zone shut down the Royals offensive machine in the second half,