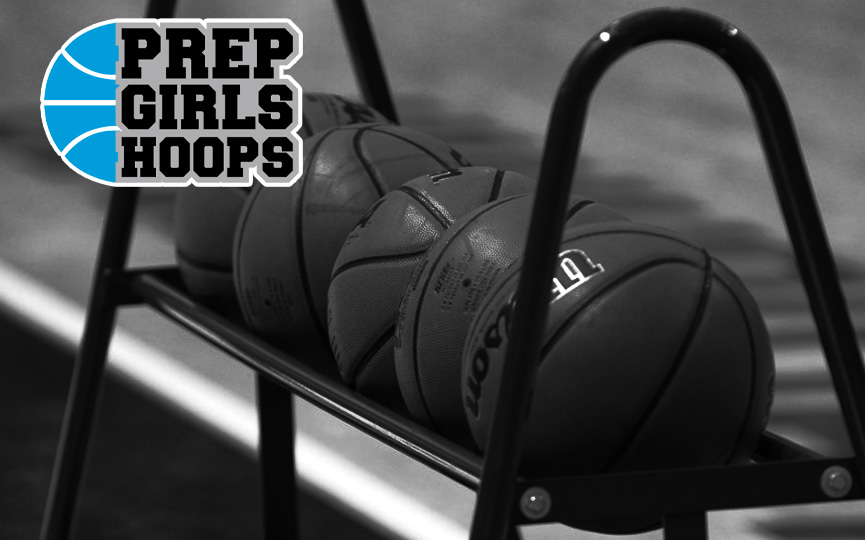 Posted On: 01/11/18 3:45 AM
The Minnehaha Academy Red Hawks have now completed what is probably the longest road trip in the history of girls basketball at the school. Ten games in 7 weeks, 6 wins and 4 losses, with true road games at Dover-Eyota, St. Agnes, St. Louis Park, Cooper and Willmar. And "home games" at St. Thomas and the Target Center. But no games, so far, at Minnehaha Academy.
In fact, there will be no games this entire season at the Hawks normal home gym at the school's northern campus on River Road in Minneapolis. A gas explosion ripped through the school building back on August 2, 2017, and while the gym was not affected by the immediate explosion, it suffered "a ton of water damage to the floor," according to coach Josh Thurow, "it was completely warped. And the heat, electrical and water to the gym is all out." "Hopefully," Thurow said, repairs to the gym would be completed next fall in time for the volleyball season.
You may recall that two beloved employees of the school were killed in the explosion, and nine other people were injured. In fact, coach Thurow's team was at the school getting ready for a summer