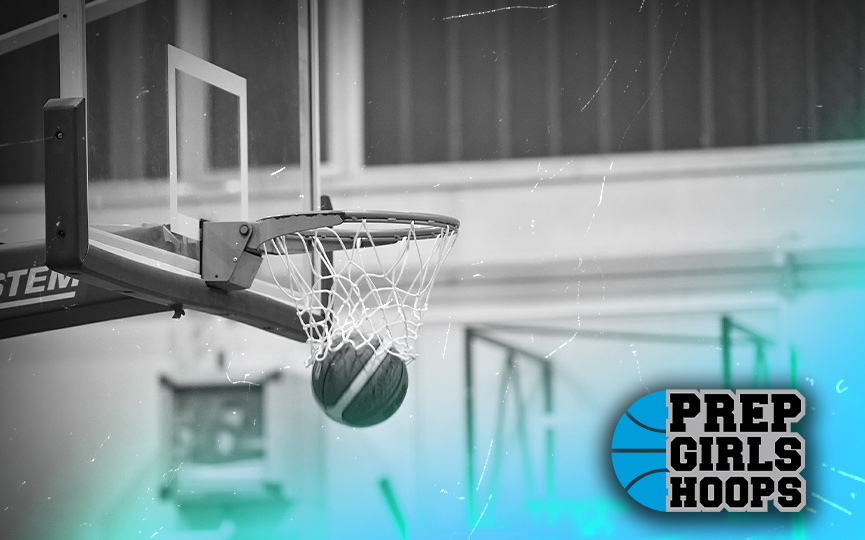 Posted On: 01/17/18 5:15 PM
In addition to the performances of Waseca's Madison Gehloff, Hutchinson's Kenzie Rensch and Lyle-Austin Pacelli's Olivia Christianson who we highlighted in separate articles, there were a number of other players who stood out Saturday in Hayfield. We have written at length about the rise of senior Mary Burke from Mountain Iron-Buhl (see Marc's update on the 2018 rankings where Burke has jumped up to #17) and she was terrific Saturday in a win over the host Lady Vikings. Ditto for veterans like Abby Mackenthun of Norwood-Young America, Mya Chmielewski of Mayer Lutheran and Olivia McCabe of St. Peter. These are some other less-heralded players who impressed at Hayfield:
Kaylee Kirk, Tracy-Milroy-Balaton – 5'5" senior point guard. As Kirk goes, so go the Panthers. On a team full of workmanlike soldiers, Kirk is TMB's most talented, athletic player. Kirk's 7 assists per game average tells you what you need to know about her approach to the game. The crafty guard has surpassed 1,000 career points and is committed to NAIA Dakota Wesleyan in Mitchell, S.D.
Elizabeth Wortz, Hutchinson – 5'6" junior guard. Wortz suffers from the younger sister syndrome, having always played in the shadow of big sister Tori (St. Cloud