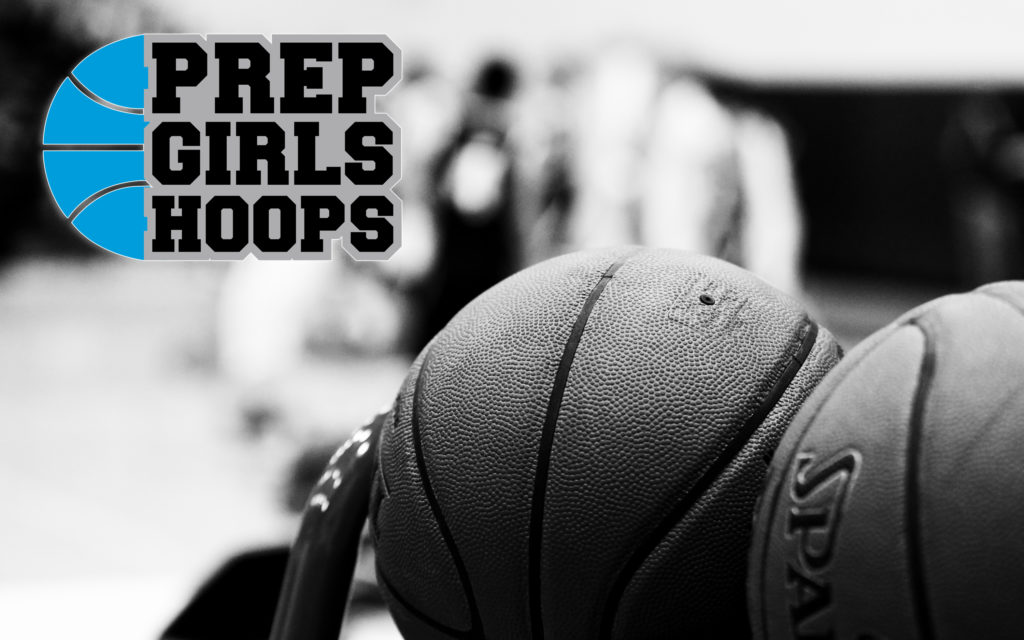 Posted On: 01/3/18 1:30 PM
After the game, one fan was heard to say, "We should have creamed that team." I thought she meant host Chisago Lakes, which led 35-19 at 4:22 of the 1st half and still led 60-48 at the 7 minute mark of the 2nd half. But, no, she was a St. Francis fan and she meant to say that Saints should have won easily except that they had played so very poorly.
So, who played worse? Well, Chisago, of course. They lost. Mainly that was because of 23 turnovers leading to 24 St. Francis points, including the game winners. Meanwhile, St. Francis committed 21 turnovers leading to 24 Chisago Lakes points. Neither team moved or protected the ball worth a darn.
But, more than than, this game had more twists and turns and subplots than I expect to see again for some time. At first, I thought the storyline would revolve around Carmen Backes, Chisago's 6-2 senior and Ms. Basketball candidate, who is coming back from a pair of injuries that kept her out for much of both 2016 and 2017. Is she all the way back? Is she 100 percent? 
No, and no. We were told that she is 80