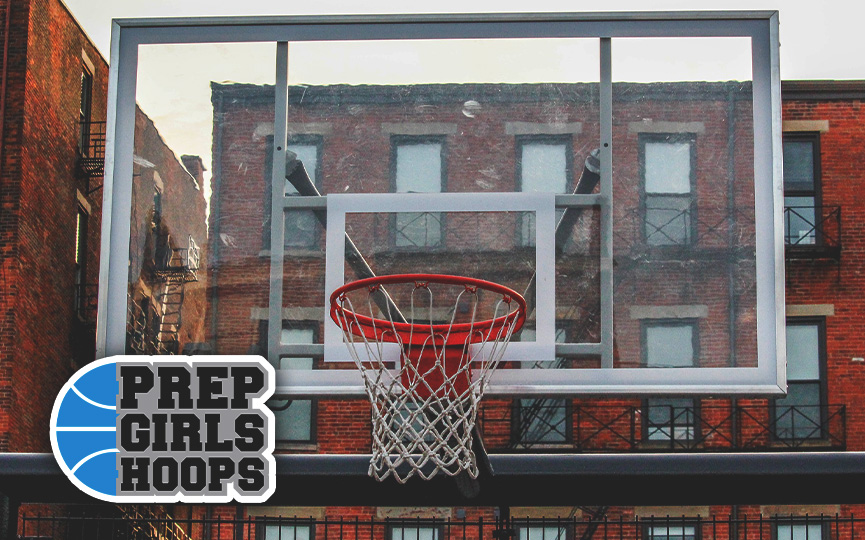 Posted On: 01/22/18 5:45 PM
Wow! The 1,000 point scorers are now rolling in at better than one a day! Here are the new 1,000 point scorers. Congrats to all!
Grace Langmade '18 of Pine City
Kylie Post '18 of Maranatha
Megan Walstad '18 of Eastview
Cora Kujava '18 of Kittson County Central
Emily Veroeven '18 of Mankato West
Megan Walker '18 of Minnetonka
Hannah Purcell '19 Annandale
Grace Langmade '18 Pine City
Lauryn Bohr '18 of Spring Grove
Brooklyn DeKam '18 of Southwest Minnesota Christian
Sarah Ibarra '18 of Sleepy Eye
Linsey Rachel '18 of Maple Lake
Lauren Savageau '18 of Osakis
Sydney Stapleton '18 of Centennial
Tessa Yaroscak '18 of Chisholm
Megan Dreger '18 of Parkers Prairie
Elizabeth Edinger '18 of Cretin-Derham Hall
Cierra Ahlf '19 of Menahga
Emily Beseman '19 of Swanville
Then, in addition to that, there are a couple more advanced scoring milestones.
Krystal Carlson '18 of Hastings scored her 2,000th point
Kelsea Lund '18 Lac Qui Parle Valley scored her 2,000th point
Katey Brattland '18 of Minnetonka scored her