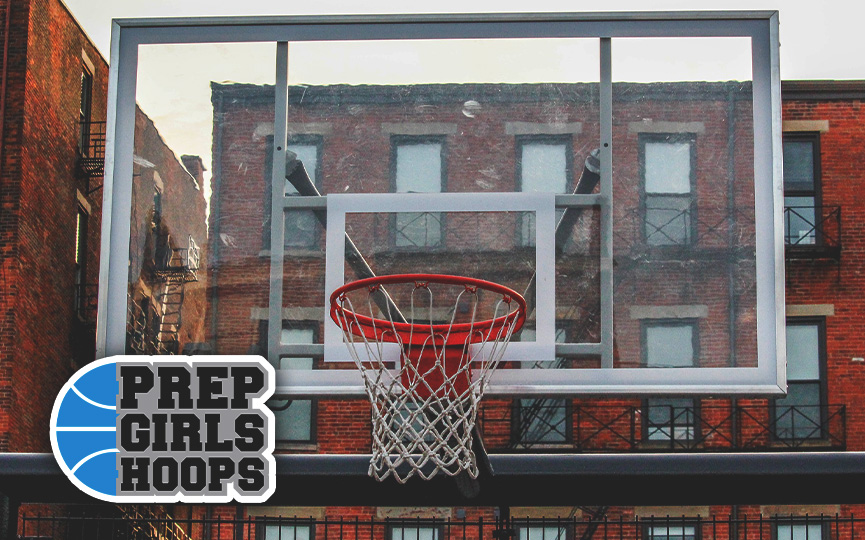 Posted On: 01/24/18 11:45 AM
It was a game of runs, sort of. I mean, there were only 4 of them, 2 on each side. But Stillwater got the last run and the longest and biggest run, 42-18 over the final 13:30 to beat Forest Lake 70-57.
Sara Scalia was her usual incredible self, scoring 39 points, including exactly half of the Ponies' points in that closing run. She shot 13-of-21 for the night, 8-of-14 2s and 5-of-7 3s. Down the stretch she was a perfect 7-for-7 with 4 3s and 3 2s. She also made 5-of-6 throws, and added 4 rebounds, 4 steals and 2 turnovers.
Stillwater led 7-0 and 11-2 early despite making just 3-of-12 shots, while Forest Lake missed their 1st 7 shots and turned it over 4 times. The shooting troubles were not prophetic as the Lakers came back to make 23-of-44 the rest of the way, but the turnovers were. The Rangers turned it over 7 times in the 1st half and 13 in the 2nd, and Stillwater converted those Forest Lake turnovers into 15 points. But that did not prevent Forest Lake from coming back to a 26-25 lead at halftime and 39-28 at 13:30 of the 2nd. 
Stillwater