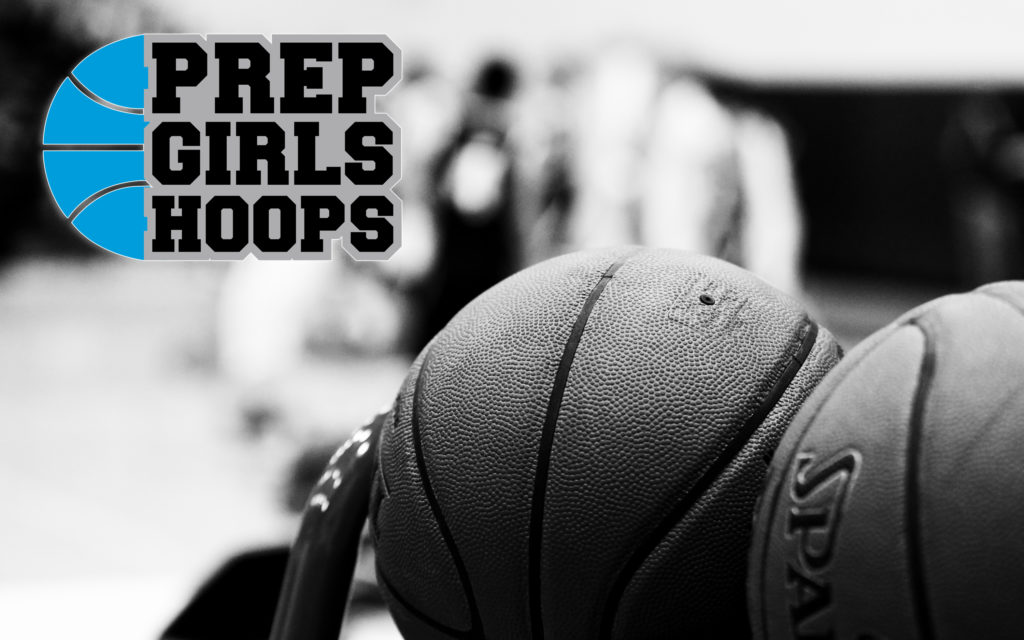 Posted On: 01/15/18 12:00 PM
As reported previously, I saw 3 games on Saturday: Duluth Marshall at Mounds Park, Simley at East Ridge, and Marshall at Hill-Murray. Here are some of the best individual performances that I saw.
Center—Hannah Meier, Marshall, 6-0, senior
Meier is a smart, poised veteran with effective post movea. She single-handedly kept Marshall in the game in the 1st half, when things were not going their way. Plus, she's a solid rebounder and a good defender. She finished 12 points on 4-of-8 shooting with 7 boards and a blocked shot. She's the only senior on the Marshall roster and a totally indispensible contributor.
Power Forward—T. T. Danso, Simley, 5-10, sophomore
Danso remains a work in progress on offense but she is an aggressive defender and rebounder who does the job against players much bigger than herself. East Ridge started 3 6-footers but Danso was by far the most effective player in the lane.
Point Guard—Grace Kirk, Duluth Marshall, 5-7, sophomore
W.H. Nelson asked me what I thought of Grace Kirk and I said, She's solid, then amended that to say, Her game is solid. She is in other words a fundamentally solid point guard with all the various skills you'd want.