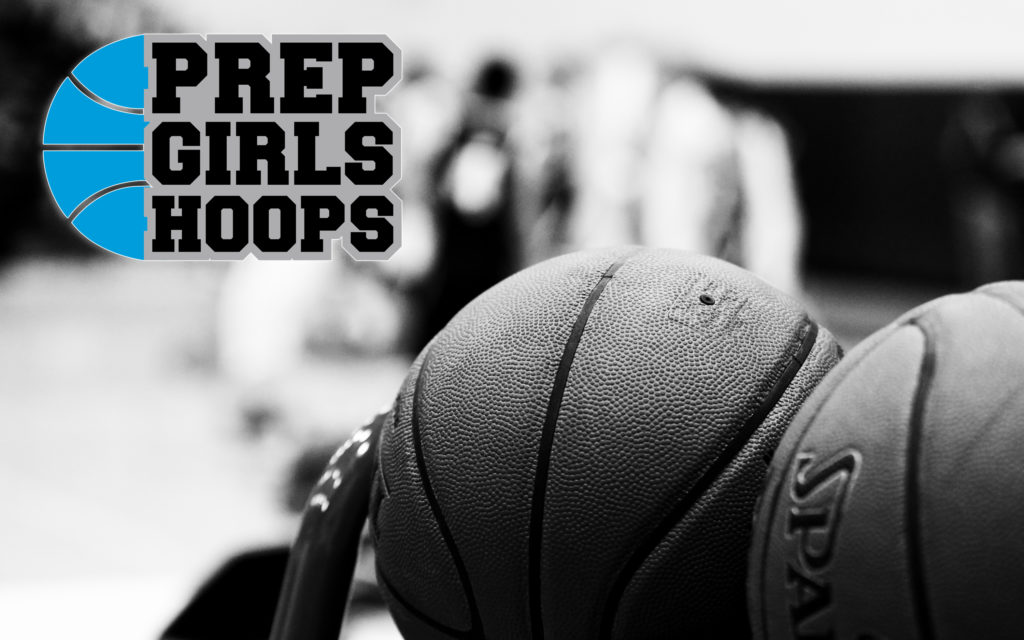 Posted On: 01/11/18 2:45 AM
Top Teams
There were relatively few surprises this week and so relatively few teams that made you sit up and go, "Wow!" We'll pick one from each class.
In Class AAAA, we'll pick Centennial, who easily handled a pair of rated opponents. On Wednesday, they hammered #21 White Bear Lake 64-28 as Taylor McAulay and Sara Stapleton each scored 14. On Friday, it was arch-rival Park Center 87-65 as McAulay broke loose for 28 points. The Cougars moved up from #9AAAA to #7AAAA in our rankings.
In AAA, it's gotta be New Ulm and guard Joey Batt, who had a pretty "fair" week, knocking off Fairmont and Faribault. Neither is ranked though Fairmont is a solid 7-4 and Faribault was rated earlier in the year but now has dropped to 5-7. In any event, the Eagles easily handled Fairmont 67-48 as Batt continued her stellar play with 27 points, 5 assists and 4 steals. Against Faribault, it was 54-48 as Batt again scored 27 with 5 boards and 5 more steals. Still, New Ulm only moved from #21AAA to #20AAA in our rankings.
In AA, we like Jordan. The Jaguars knocked off #24AA Glencoe-Silver Lake easily 62-44 as Paige Johnson