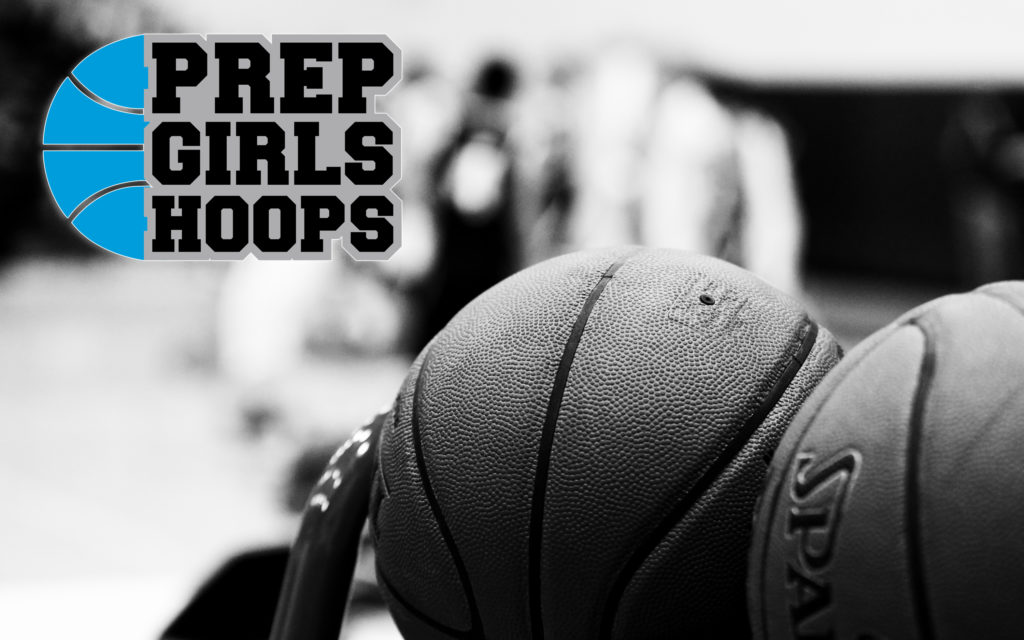 Posted On: 03/26/18 10:22 AM
First things first. No big suspense. The Eastview Lightning are our Team of the Year. When was the last time that the big-school champion wasn't the best team in the state? I don't remember anyone making that argument for DeLaSalle's 3-peaters in 2011, 2012 and 2013 (Hopkins 3-peated those same years with better W-L records), nor for Mpls. North's 3-peaters in 2003, 2004 and 2005. Maybe Marshall in 2001 and/or 2002. Maybe North in 1998 and/or 1999. Maybe Rochester Lourdes in 1991. Maybe New York Mills. Maybe never. And, lately, no, not at all.
So Eastview is the best team. That's not to say that a smaller school can't be Team of the Year, that it can't achieve something better relative to its class. In this case, the obvious candidate is Sauk Centre, which did achieve something better—33-0, an all-time state best, compared to Eastview's 32-0. In fact, we've declared Sauk to be co-Team of the Week for state tournament week. From the standpoint of an entire season, however, I wish Sauk had played (and beaten) at least one Class AAA or AAAA opponent.
So, in addition to being the best team, Eastview also had the best foil (Hopkins) and