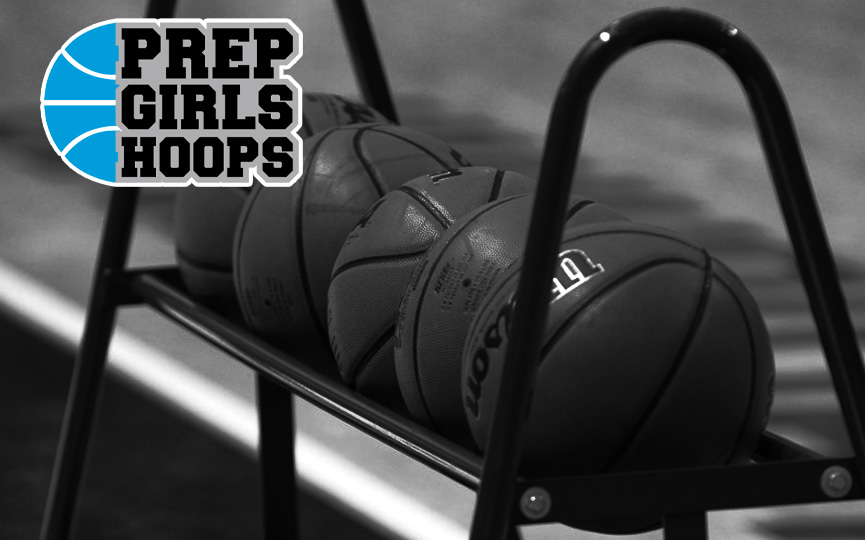 Posted On: 03/16/18 3:00 PM
The Class A quarter-finals at Williams Arena on Thursday went almost according to Hoyle, which is to say that 3 of the 4 seeds advanced to Friday's semi-finals at Target Center. Underdogs Menahga and Stephen-Argyle were able to throw a big scare into favorites Minneota and Mountain Iron-Buhl, but only unseeded Sleepy Eye had enough tricks up its sleeve to pull an upset.
Sleepy Eye shocked #3 seed Ada-Borup 53-51. Ada had roared back from a 47-37 deficit, and even took a 52-51 lead with 32 ticks left on the clock. But Sleepy Eye guard Madi Heiderscheidt quickly answered with a layup, then a steal and a FT for the final score.
Lyle Pacelli 59 Heritage Christian 43
Only #1 seed Lyle Pacelli among the 4 favorites was able to win without being severely challenged in the final minutes. Rather, it was a case of too much Kristi Fett. Lyle Pacelli's 6-5 senior scored 25 points on 11-of-20 shooting and added 18 rebounds to lead the top-seeded A's to a 59-43 win over unseeded Heritage Christian.
Fett scored 10 quick points early in the 1st half as Heritage stayed close at 20-17. But the Eagles made just 7-of-36 shots the