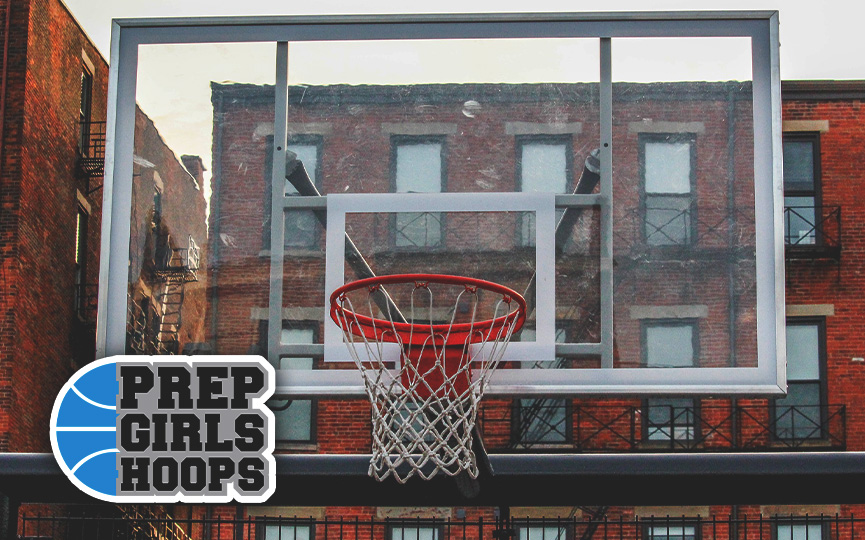 Posted On: 03/22/18 10:30 AM
With the completion of last week's state tournament, the summer AAU season cannot be far away. In fact, the AAU has already announced seeds for next months AAU state prelims and state tournament. The seeds are based on the finish in the state tournament a year ago, with some exceptions. So let's take a quick look at the upcoming season through the lens of the AAU's seeds.
By the way, by the time of the AAU prelims, a #7 and #8 seed will be added to each class based on play in the AAU-sanctioned tournaments that are played between now and then.
Class of 2019/Juniors
You may recall that North Tartan 10th EYBL came out of nowhere to win the 2019 state championship last year with Macy Guebert, Liza Karlen and Sara Scalia leading the way. The team will have a substantially new look this year beginning with coach Gerard Coury taking over the reins. It continues with Kallie Theisen, Hannah Purcell and Taylie Scott all joining up from the now-disbanded Crossfire Theisen team that took #3 in the state last year. And, there's a new name, of course, since they're no longer 10th graders. They're North Tartan 11th EYBL,