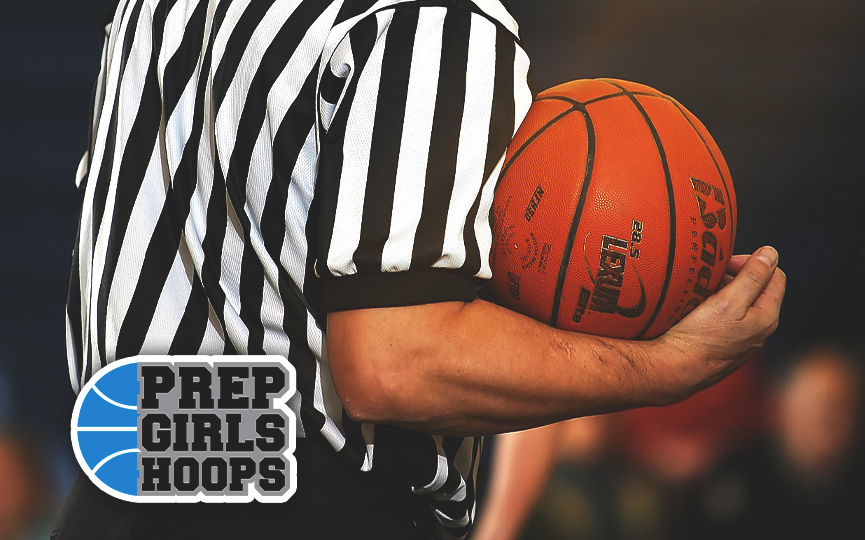 Posted On: 03/17/18 1:30 PM
On Thursday, we saw 4 Class A quarter-finals. Here are some of the best individual performances we saw.
Center—Kristi Fett, Lyle-Pacelli, 6-5, senior
It's very, very hard for a big girl to satisfy people. She should score a million points. She should get down the floor quicker. Whatever. Well, here's what Kristi Fett does do. She catches the ball in traffic and on the move. She gets her feet underneath her and her shoulders squared up, she puts the ball in the basket 10-12 times every night, and she wins—51 times versus 7 losses the past 2 years. She can play on my team any time.
Power Forward—Lydia Sussner, Minneota, 5-10, junior
OK, she's really a post on a team without any other player bigger than 5-9. She looks and plays bigger than 5-10. She scores mostly in the post and mostly with classic post moves. She has good hands and good feet, she's very athletic. In fact, she wants to play 2 sports in college. The college coaches I talked to said, hey, she can play 2 sports for me!
Small Forward—Mary Burke, Mountain Iron-Buhl, 6-2, senior
OK, she's really a post, too, but even at 6-2, she can