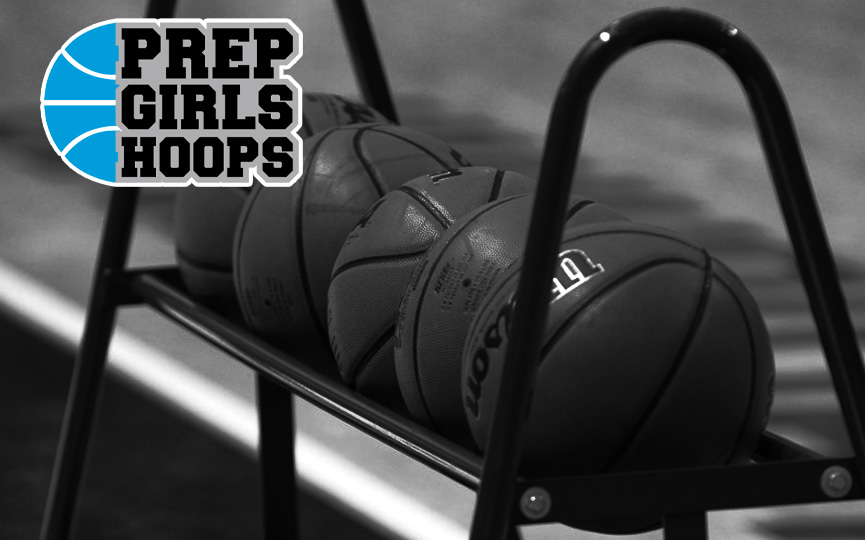 Posted On: 03/13/18 4:45 AM
Like the other classes, the Class A tournament will feature a lot of familiar teams and players this year. And, wouldn't you know, in every one of the 4 1st round matchups, the team that has been in the tournament the most often and the most recently is the one that is seeded and favored.
Meanwhile, 2 newcomers will try to throw a monkeywrench into the proceedings. Menahga, to name one, is unbeaten and comes into the tournament with a 30-game winning streak, but seeded behind twice-beaten Mountain Iron-Buhl and Ada-Borup and 4-time loser Minneota. Heritage Christian, to name the other, is a 10-time loser and has no beef with its lack of a seed. 
Class A opens play on Thursday morning at 11 a.m. with all 4 1st round games at Williams Arena.
The Matchups
11 a.m. at Williams Arena #1 seed Lyle-Austin Pacelli (29-1) vs. unseeded Heritage Christian (19-10)
Lyle-Pacelli has only been to one tournament—that was in 2015 when it led Ada 45-35 at 7:49 but lost 54-52. The following year the Athletics led Goodhue 41-26 with 7 minutes to go in the section semis. Goodhue stormed back to win 43-42, and went on to win the