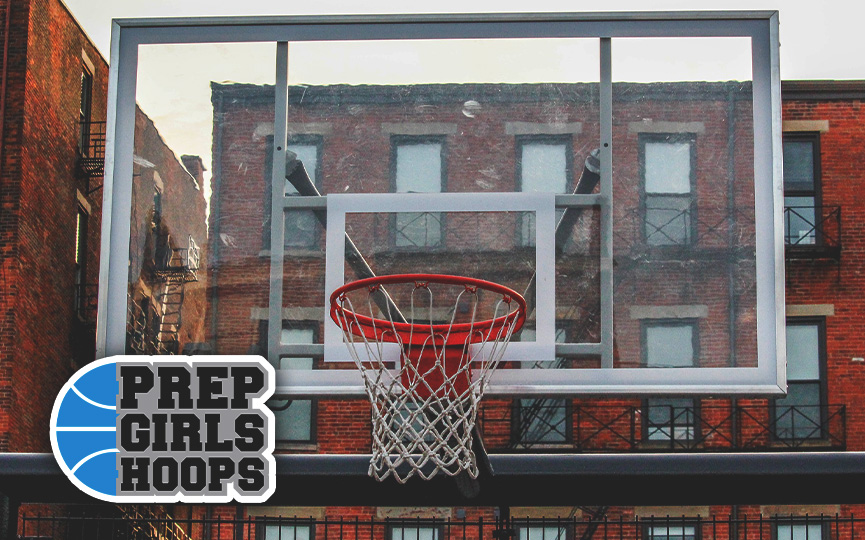 Posted On: 03/21/18 7:30 PM
Our final top 25 Class A team rankings for 2018 have now been posted under the High School pull-down menu. And, along with that, our 1st cut at our top 30 Class A teams for next season (2019) are also up. Just scroll down below the final rankings for 2018 and there they are.
Final 2018
For 2018 our rankings pretty much mirror last week's state tournament. The champions from Lyle/Pacelli move up from #2 to #1, but Sleepy Eye and Minneota make bigger leaps—Sleepy Eye from #9 to #2 as a result of its upsets of Ada and Mountain Iron-Buhl, and Minneota from #7 to #3 even though it didn't actually win any upsets according to state tournament seeds. But, we had Menahga at #3 and Minneota at #7 going into the 1st round of tournament play, so Minneota's win in that game was an upset in our book.
Mountain Iron-Buhl dropped from #1 to #4 after losing to Sleepy Eye and Minneota. Hayfield remains at #5 after losing to Lyle/Pacelli in Section 1A. Ada dropped from #4 to #6 and Menahga from #3 to #7.
Heritage Christian made the biggest leap from #19 to #9 after defeating Menahga