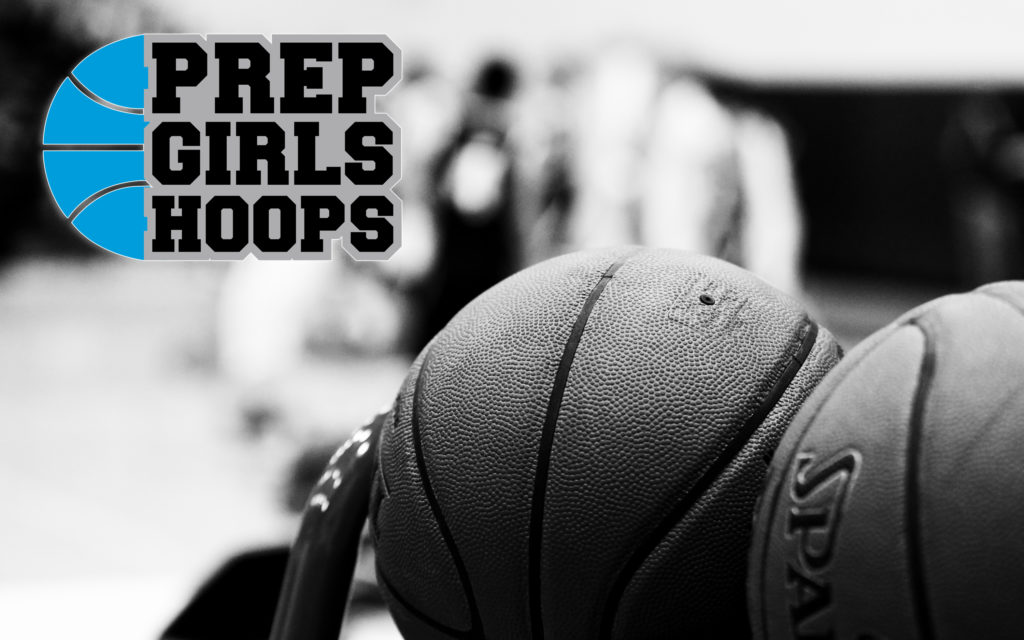 Posted On: 03/12/18 1:30 PM
The 2018 Class AA girls state high school basketball tournament provides a pretty good illustration of one of the key trends in girls (and boys) high school basketball these days. The rich get richer. Maranatha, Minnehaha, Sauk Centre and Roseau, 4 teams that have enjoyed considerable success in recent years, have grabbed the #1, #2, #3 and #4 seeds.
The point is that in Class AA in this century, the perennials have won most of the state titles. Rochester Lourdes won its 6th, 7th and 8th state titles in 2000, 2003 and 2005. In 2002, New London-Spicer was in its 11th tournament in 18 years. In 2004 Breck was in its 3rd straight tournament. In 2008 Albany was in its 6th straight tournament. In 2009 Caledonia was in its 3rd straight tournament. In 2010, Minnehaha was in its 3rd straight, and Braham was in its 3rd in 2012. In 2013 and 2014 NRHEG was in its 2nd and 3rd straight. Last year, Roseau was in for the 3rd straight year.
The Haves
• #1 seed Sauk Centre (30-0) is in the state tournament for the 8th time in 9 years. They made it to the final in 2012, 2015 and