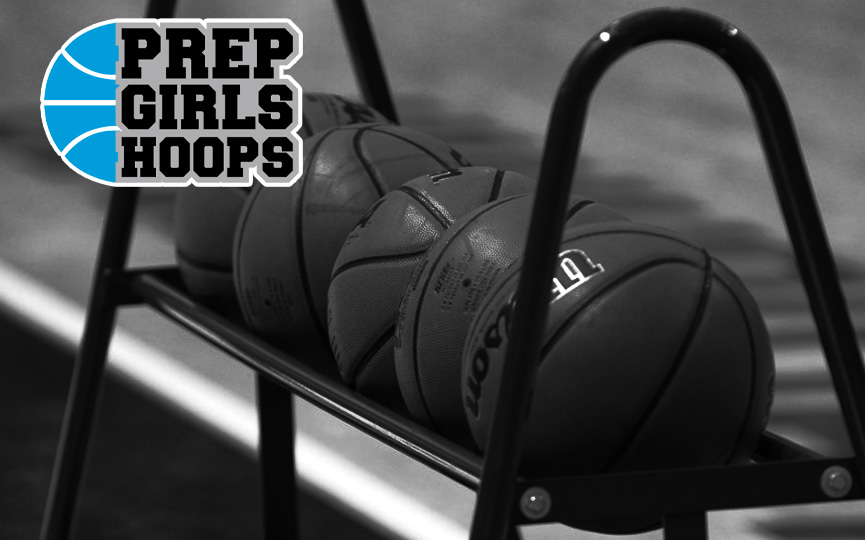 Posted On: 03/21/18 7:00 PM
Our final top 25 Class AA team rankings for 2018 have now been posted under the High School pull-down menu. And, along with that, our 1st cut at our top 30 Class AA teams for next season (2019) are also up. Just scroll down below the final rankings for 2018 and there they are.
Final 2018
For 2018 our rankings pretty much mirror last week's state tournament. Sauk Centre holds on to the #1 spot as it has from wire to wire this entire year. Roseau moves from #7 to #2, where it finished in the tournament. Norwood Young America moves from #5 to #3, Maranatha drops from #1 to #4, and Tracy-Milroy-Balaton moves up from #10 to #5.
2 schools jumped up by double figures. Byron, with Yokie Lee finally healthy—well, okay, with Yokie Lee playing—swept to the Section 1AA title and led #1 seed Sauk Centre much of the way in the state tourmanent's 1st round before losing. They jumped from #17 to #7.
And, St. Cloud Cathedral gave state champion Sauk Centre is good a game as anybody in the section final. They also upset #3 Rush City in the section semi-final. They move all the way