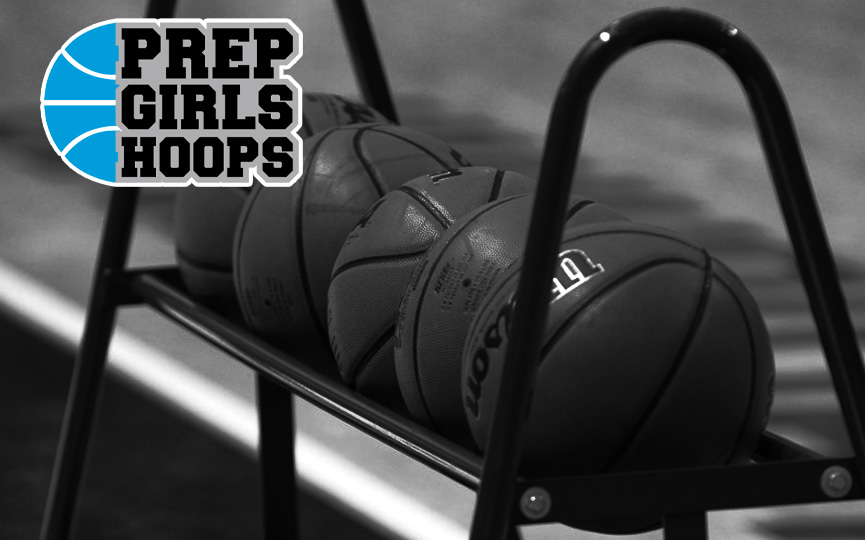 Posted On: 03/19/18 4:00 AM
A year-and-a-half ago we (Northstar Girls Hoops) picked Robbinsdale Cooper as our Team of the Week. Coach Kiara Buford thanked us, saying, "Our kids haven't gotten a lot of recognition." Well, that was then. This is now. And, now, Cooper and coach Buford have earned plenty of recognition as the state champion in Class AAA.
They did it with a thorough stifling of Northfield's offense in a 49-37 win at Target Center Saturday night. The held the Raiders to 31 percent shooting, forced 20 turnovers (while committing only 9 themselves and racking up an insurmountable 17-2 edge in points off turnovers), and somehow even managed to outscore Northfield in the paint, 28-16. Cooper simply dominated all facets of the game.
Well, except they shot even more poorly than Northfield at 28 percent, and that allowed the Raiders to stay close—down 20-18 at the half after a Grace Touchette bucket at the buzzer, and just 26-25 after an Annalee Olson-Sola basket at 12:05. But then they went cold and by the time they scored again, Cooper had a 35-25 lead, the last 5 coming on a 3 and a pair of throws by freshman guard Andrea Tribble. With those 35 points,