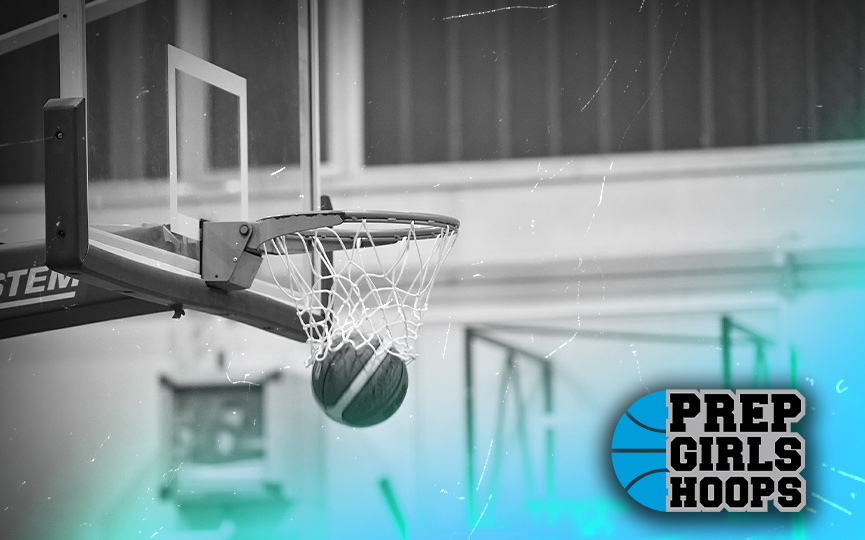 Posted On: 03/15/18 12:30 PM
Just before Class AAA action opened at 10 a.m. Wednesday morning at Williams Arena, more than one fan suggested that this was the most wide-open and competitive of the 4 classes. For some, that was their way of disagreeing with my choices of #3 Holy Angels and #4 DeLaSalle to meet in Saturday's final.
Well, sure enough, unseeded Grand Rapids ran away from Holy Angels 75-60 in the 4 p.m. game, while #5 Willmar overcame 27 turnovers, 18 DeLaSalle offensive rebounds and a 15-point halftime deficit to beat the #4 Islanders 52-47 at 12 noon.
Meanwhile, #1 and #2 advanced, but in competitive fashion. Cooper led Alexandria just 43-42 at the 7 minute mark and pulled away to a 58-51 win. Mankato West came back from a 42-27 deficit to within 48-44 but that was with just 18 ticks left on the clock. Northfield added a FT for a 49-44 final margin.
Grand Rapids 75 Holy Angels 60
Grand Rapids and Holy Angels played full court defenses most of the way, and ran as often as they could, and the ThunderHawks did those things a little bit better than the Stars on Wednesday night. Not only did Grand Rapids feature