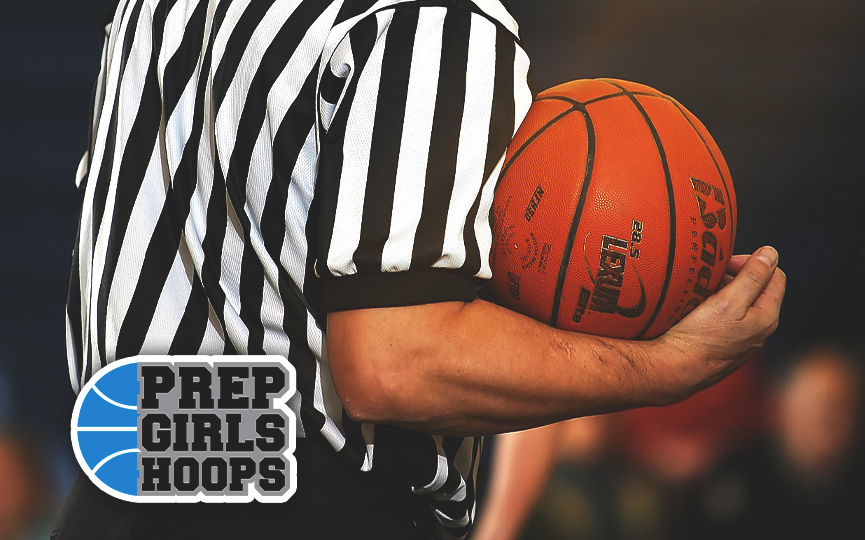 Posted On: 03/22/18 7:58 PM
There may be plenty to debate in our final 3A and 4A rankings of the 2017-18 season but one thing is indisputable: Robbinsdale Cooper and Eastview have earned the right to be called number one. Cooper finished the year at 30-2 and the Hawks captured the state title on their very first trip to the show. Nice work by coach Kiara Buford and her feisty crew, who did whatever was necessary to get the job done. Eastview was a perfect 32-0 on the year, and who can fault coach Molly Kasper's strategic planning and the Lightning's near-flawless execution from November through March.
I suppose there really shouldn't be much debate over #2, either. Hopkins came up short in the final for the third year in a row, but at 28-4 there's no arguing that the Royals were second-best. You could debate Northfield's spot at #2, but section play and state tournament performance counts for a whole lot. Northfield won all but the big one, thus moving up from 4th to 2nd.
A tale of two Lakes in 4A
Like we said, section play and the state tournament really matter. Perform well above your previous track record and there's going to