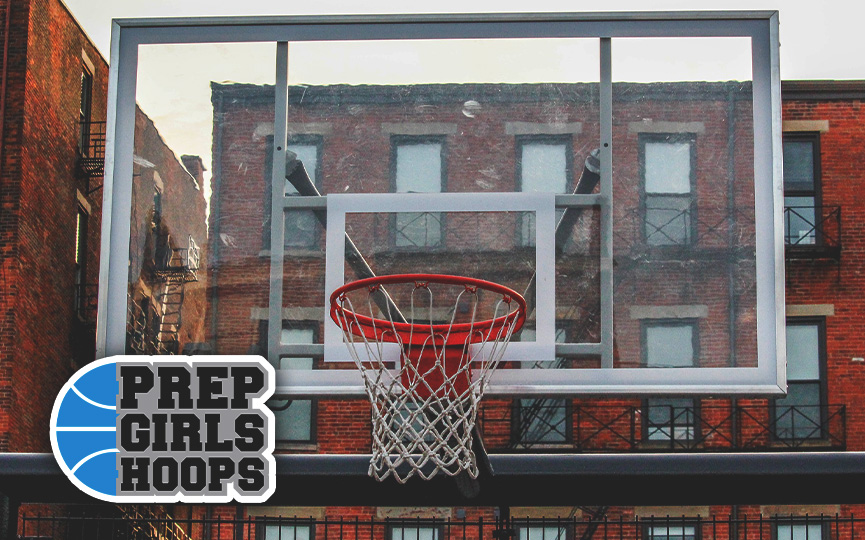 Posted On: 03/16/18 5:30 PM
Thirty plus games, countless practices and weight room sessions, plus fall league and summer league and hundreds of miles on the bus. Add it all up and the sum total is this: it's Hopkins vs Eastview for all the marbles. The title game is set for 8 p.m. Saturday at the Target Center in Minneapolis, where the 2018 Minnesota state 4A high school champion will be crowned. The much-anticipated matchup of #1 vs #2 materialized Thursday night when Eastview knocked off Lakeville North in the first match of the evening and Hopkins dispatched Roseville in the nightcap.
Eastview 57 Lakeville North 47
Eastview runs their offense with patience and precision. The Lightning always seem to move the ball well, working it around the outside until just the right opportunity presents itself. That's when Andrea Abrams or Mariah Alipate or Emma Carpenter – well basically the entire Eastview lineup – puts up another high-percentage attempt. Yep, the Lightning can shoot at least as well or better than any other team in the state. That's how they eliminated Lakeville North from title contention.
With the Panthers Taylor Brown doing her best to keep Eastview's 6'2 senior forward Megan Walstad occupied inside,