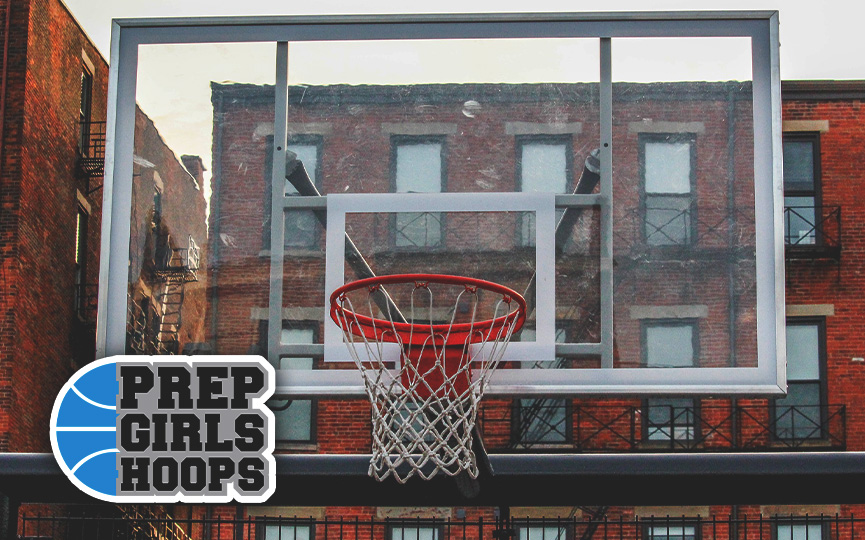 Posted On: 03/19/18 11:15 AM
The ballots are in—both of them. Grant's and Marc's. And they're counted. So here's the Northstar Girls Hoops all-tournament team. And this one is truly an individual honor. Teams that won 2 or 3 games got team trophies, and God bless 'em. Why do so many people think the all-tournament trophies should be team trophies, too? In other words, the MSHSL all-tournament formula was 3-3-2-1-1. 1st and 2nd place got 3, 3rd got 2, 4th and 5th got 1, and the rest? Did not matter one bit what you did. You were out.
But here at Northstar Girls Hoops, the all-tournament team consists of the best 15 players regardless of school enrollment, regardless of age, regardless of what trophy the team got. Here they are.
First Team
Center—Kristi Fett, Lyle/Austin Pacelli, 6-5, senior, 72 points, 48 reb, 13 blocks
Fett was the obvious MVP of the Class A tournament. None of Lyle/Pacelli's 3 opponents came even remotely close to figuring out how to stop her or even to slow her down. She has developed a nice, soft shooting touch, almost always using the board (as one should) to shoot a high percentage. She also dominated